Sally Faulker finds heartbreaking picture of her children online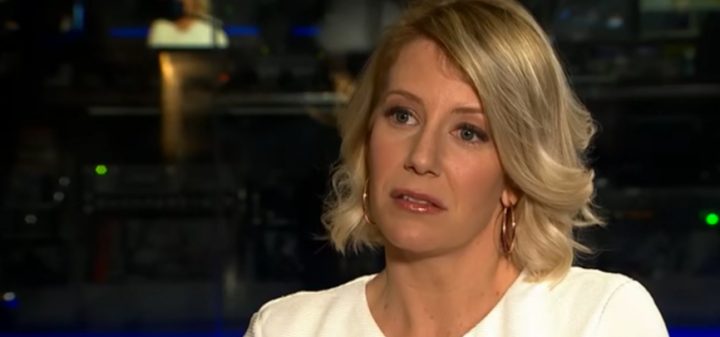 The heartbreak that Sally Faulkner must be feeling is tremendous.  She scours the internet trying to find photos or information about her children that she is not allowed to see.  Her former husband took the children on a trip to Lebanon in 2015 and had full rights granted to him under a religious order. 
Ad. Article continues below.
Sally and the 60 Minutes team lead a failed and misguided attempt to get the children back earlier this year that saw them all placed in jail for a time.  Now, Sally has had to go through the holidays without them and finds this picture of her daughter online.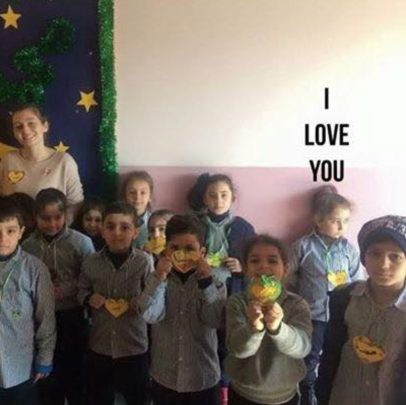 She shares her emotional story with the post on her Facebook account.  She posted, "There is a little girl in this photo who looks like she is a million miles away. She possibly is …. a million miles away with her mummy in the only place she is allowed …. her mind. Where she goes to relive the memories of the times she had two parents in her life."  Then added, "Little Lahela who is being forced to live her life without her mummy. Who in this photo is not engaged with her surroundings. Who probably turns to the memories of her mummy for comfort whenever she possibly can. This little girl is missing part of her heart and her mummy is missing her with all of hers."
You can read the rest of the post below.
Do you feel that the government should do something to help Sally?  Do you think there is anything that can be done?