Sad news for James Packer and Mariah Carey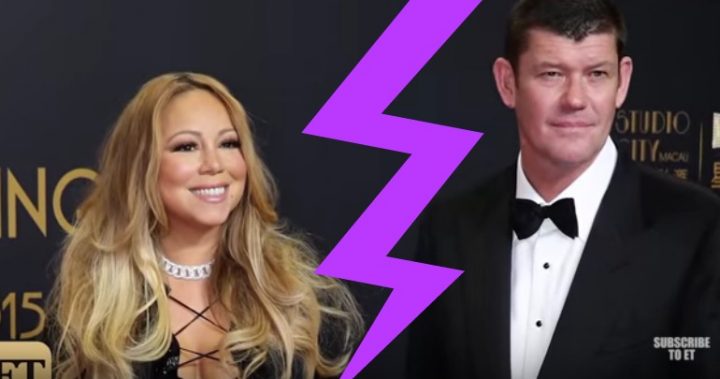 Word on the grapevine is that James Packer has called time on his relationship with pop star fiancé, Mariah Carey.
Woman's Day says Packer has walked away from his would-be third wife because of her new reality television show and over-the-top spending.
The billionaire mogul has however allowed Carey to keep the $10 million engagement ring he gave her in January.
Ad. Article continues below.
While Packer's office has not responded to requests for comment on the news, friends of the couple have reportedly said "it's all over".
"James had huge reservations about Mariah's new reality TV show and the fact she was willing to expose their lives to the world," one source says.
Earlier this year the couple put their much-hyped wedding on hold 'indefinitely', and in August — as speculation of tensions between the couple emerged — Packer cancelled a trip to Sydney to attend his sister Gretel's 50th birthday party, though it was said he needed to be in Israel on business.
Anyone who peeks regularly at Carey's Instagram images would have noticed that Packer has been somewhat absent from the feed, the last being September 26.
Have you ever been through a bad break-up? Share your stories with us.