Sad news for an Anne of Green Gables star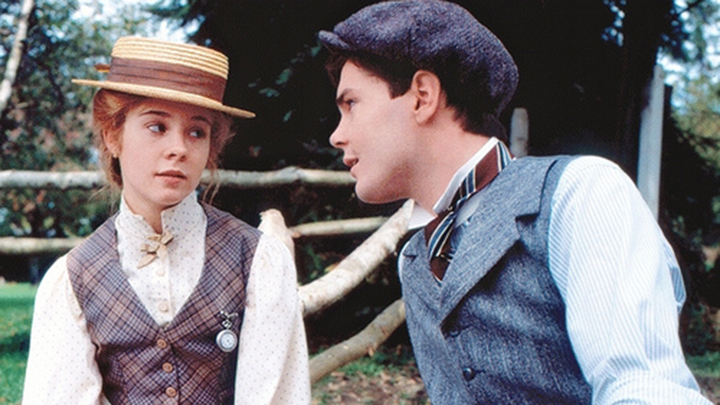 Sadly it has been revealed that a well loved cast member of Anne of Green Gables, Jonathan Crombie who played Gilbert Blythe has passed away at the age of 48.
Ad. Article continues below.
According to Time, his sister Carrie Crombie told CBC News that her brother died of brain hemorrhage in New York City on April 15.
His best known role was as Gilbert on the TV movies, the love interest and boy next door when he was first cast at the age of 17.
In a statement his sister said, "He was funny, he was sweet, he loved acting, he loved comedy and singing and dancing. As a little kid, he just loved Broadway shows and all of that kind of stuff and would sing and dance in the living room."
Take a look at some of his best scenes by clicking here