Russian spaceship hurtling towards earth... Should Aussies be worried about where it will land?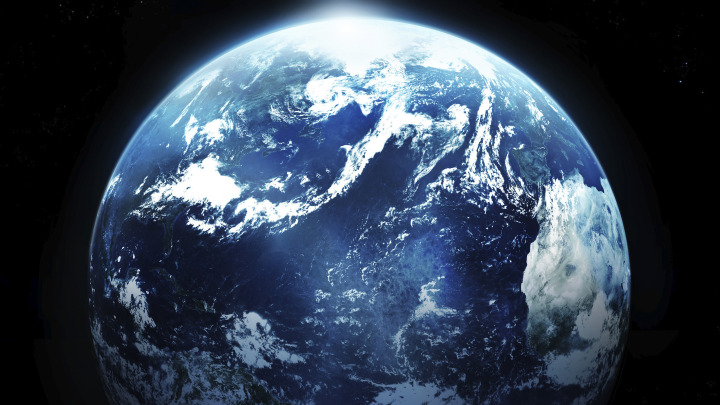 An out of control spaceship sounds like something from a crazy sci-fi movie, but right now it's a very real thing.
An unnamed Russian cargo spaceship carrying supplies to a space station has been out of communication for hours and NASA TV shows it rotating rapidly and ground control cannot get a signal.
It's quite concerning because unless control is regained it won't be able to deliver the three tonnes of food, fuel and other supplies to the station.
Social media has been abuzz today fretting about where it will hit earth and what destruction that will cause. It is a very valid concern, however Russian scientists say it will burn out before reaching earth over the next five or so days.
Speaking at a press conference, International Space Station Russian flight director Vladimir Solovyev said that if there is any debris from the burn out, it is likely to hit somewhere in the pacific region – but where could not be confirmed.
Ad. Article continues below.
And at the least of our worries but the highest of NASA's, the cost of the flight worth AUD $48 million will be recovered by insurance.
So keep an eye up in the sky over the next few days, just in case!
Check out the video of the craft spinning below – may cause dizziness!