Rupert Murdoch retires from media business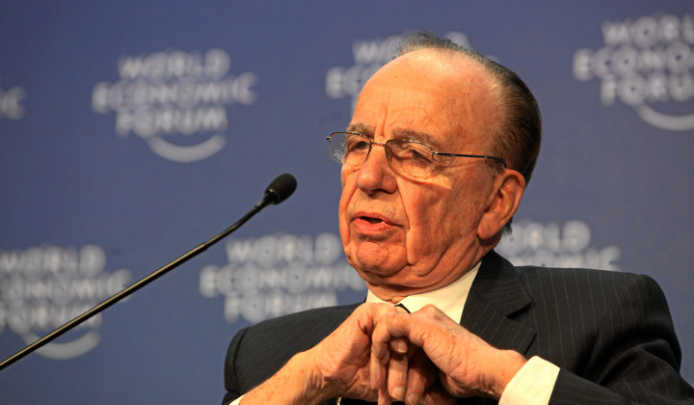 At 84 years old, one would expect to see Rupert Murdoch slowing down and overnight the media mogul has confirmed he will indeed be passing the reigns over to his sons.
James Murdoch will step up as chief executive of 21st Century Fox this year or early in 2016, and Lachlan Murdoch is moving from Australia to LA to become co-chairman of the company with his father.
Rupert Murdoch set the plan in place in March 2014 by moving his two sons to senior positions in his companies. James was appointed co-chief operating officer at 21st Century Fox, and Lachlan became non-executive co-chairman of News Corporation and 21st Century Fox, returning to his father's side after a nine-year absence.
While this represents a significant stepping back from the media tycoon, he is clearly not quite ready to exit stage left. Perhaps, like his old rival Sir Frank Packer, he simply can't let go. Or possibly, he is still smarting form the phone-hacking scandal that sent James fleeing the London operation and heading to New York.
Either way, it shows a slowing down of what has been an unstoppable force in the media – whether you think for the greater good or for bad. The question is, can his two sons continue the momentum?
Ad. Article continues below.
According to Forbes' 2013 list of richest Americans, Murdoch is the 33rd richest person in the US and the 91st richest person in the world, with a net worth of US$13.4 billion. In 2014, Forbes ranked "Rupert Murdoch & Family" as the 33rd most-powerful person in the world.
Are you surprised to hear Rupert Murdoch is stepping back? Do you think it's time he let his sons take the spotlight?