RSL clubs forced to cancel ANZAC marches over terrorism fears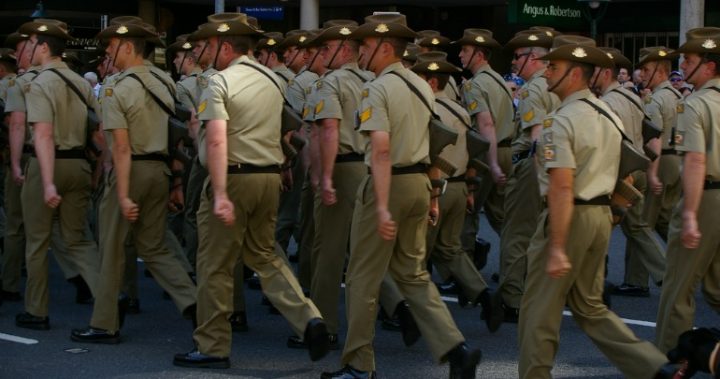 There has been public outcry today after it was revealed a number of RSL clubs in NSW were cancelling their ANZAC day marches over terrorism fears and security costs.
Four RSL clubs in the Blue Mountains say they can't afford the expensive security measures needed this year thanks to heightened fears of a terrorist attack on the day. 
Most marches around the country will be intensifying security this year in a bid to prevent attacks like the ones in Europe last year – particularly the truck attacks in Nice and Berlin.
Huge barriers will be erected at marches around the country to prevent anything like a truck driving through the crowd, as happened in the popular European cities.
Unfortunately, not every RSL can afford the cost meaning they've had to cancel their most important event of the year, reports the ABC. 
Ad. Article continues below.
The cancellations have caused public outcry with many calling on the local council or government to step in.
They also raise a bigger issue asking: isn't this just as bad as giving in to the terrorists and letting them win?
If the whole point of terrorism is to incite fear and stop people from enjoying freedom, than it does look like they achieved their goal this time.
After hearing the pleas of club presidents, the local councils in question say they will fund part of the security costs meaning there is a chance the marches still might go ahead, but nothing is set in stone yet.
With so many Australians rising early every year to attend dawn services and pay their respects to our soldiers who served, it's a sad day for many to know it has come to this.
Many are calling for people to put their fears aside and attend a service or march to show they are not afraid and will not be silenced by threats.
How do you feel about this? Do you think it's important to stand up to terrorism and attend services this year? Or is the risk too big?