Would you make the cut? Palace hiring for coveted role with young royals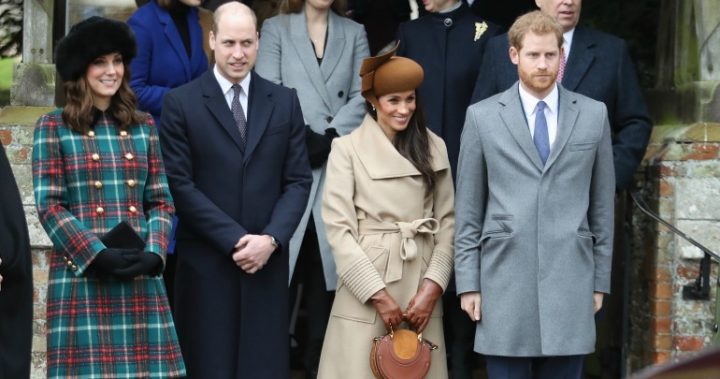 It's not every day you get an opportunity to get up close and personal with the royals, but for one lucky person, brushing shoulders with the family could soon be an everyday occurrence. 
The Royal Family is hiring and multiple reports claim the successful candidate will work exclusively with the Duke and Duchess of Cambridge, Prince Harry and Meghan Markle. The Royal Household placed the advertisement on networking site LinkedIn, calling for an "exceptional" communications assistant to join its "fast-paced" and "dynamic" team in an entry level role. 
To land the dream job you'll need to be "enthusiastic" and prepared to travel the world with the royals, assisting with press announcements, media briefings, social media updates and feature articles. The successful candidate will also help organise garden parties and promote the work of the Royal Family. 
"Joining this fast-paced and dynamic team, you'll assist senior colleagues with both proactive and reactive communications," the advertisement says. "You'll organise coverage of set piece Palace engagements including investitures and garden parties and provide support as required for off-site engagements."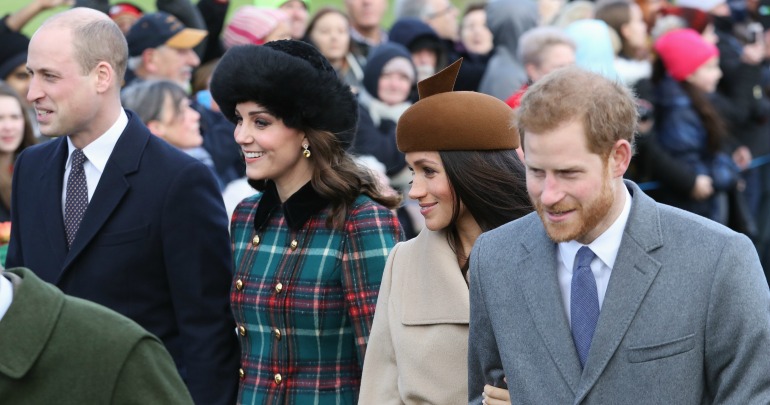 As if that wasn't enough to send royal fans into a tizzy, the 12-month fixed contract commences in April, meaning the lucky candidate will likely be involved in the Palace's media coverage and communications for Harry and Meghan's highly anticipated May wedding. 
The role will be based at Buckingham Palace and you can be sure the Royals will take care of you with "comprehensive" benefits, including 33 days holiday, a 15 per cent employer contribution pension scheme and "support for your continued professional development".
While the job is technically an entry-level role, there's nothing to say people of all ages can't apply. And with millions of jobless over-60s looking for work, it's an enticing role for those willing to take the plunge into royal life.
Ad. Article continues below.
Read more: 'Harry is a feminist': Meghan Markle declares 
This isn't the first hire of the year for the Royals. Harry and Meghan visited Wales last Friday, where Meghan's new senior publications officer, Amy Pickerill made her first appearance. The Palace is also currently advertising for a chef and a vetting assistant. 
If you had the chance would you take this job? Do you know someone who would love to work for the Royal family?
With Facebook removing news sites from your feeds we ask that you sign up for Starts at 60's emailers here. And to keep us on your wall, join some of our new Facebook groups and clubs:
News Junkies Club – Australia
News Junkies Club – USA 
See news on the change and links to all our other clubs and groups here.