Reporter's rare glimpse into Queen and Phillip's 70-year marriage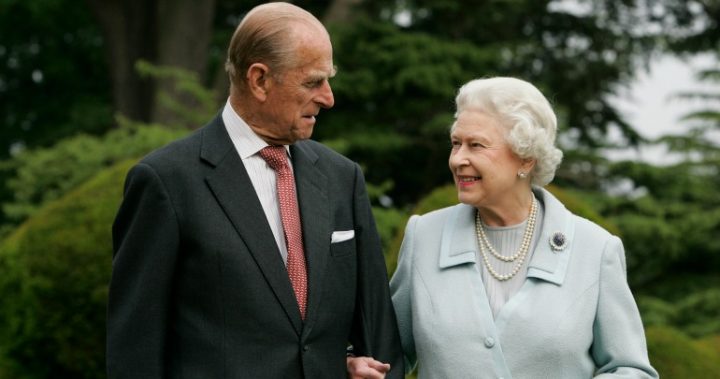 Queen Elizabeth and Prince Phillip have been in our lives for a long time, but do we really know them?
Since February 6, 1952, , when she officially became Queen following her father's death, Elizabeth II has graced us with her poise and wisdom. The 91-year-old is now the longest reigning monarch in history.  
Phillip at 96-years-old, is the oldest-ever male member of the royal family, and only retired from his official duties in August. 
In preparation of the Queen and Phillip's 70th wedding anniversary on November 20, Daily Mail royal reporter Ingrid Seward has provided an intimate portrait of their lives. 
After writing about the royal family for many years and meeting the Queen and Phillip on several occasions, Seward believes that there is more to them than we know. 
Ad. Article continues below.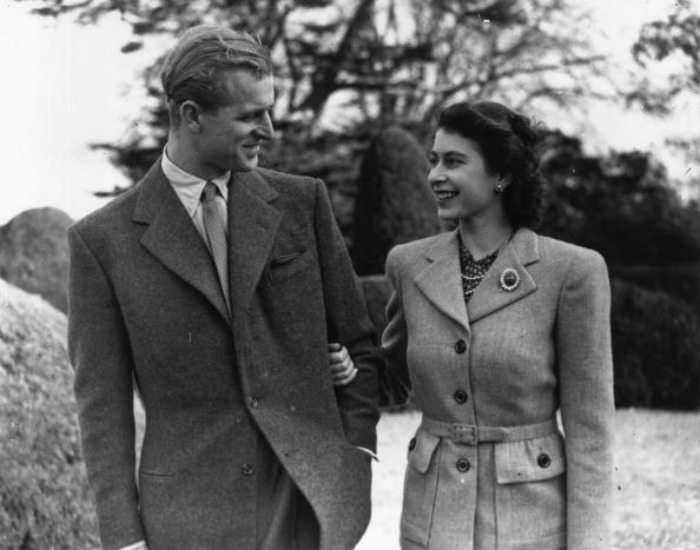 "I feel I've had a unique insight into their lives: and what I've discovered is that there's a great deal more to them than their popular image suggests," Seward wrote for The Daily Mail. 
She said that while the Queen often appears very serious in public, in private she unexpectedly has a wicked sense of humour. Seward recalled the Queen's humour surfaced during an early trip to America, when she hilariously mimicked the US photographers. 
Ad. Article continues below.
"Deciding to do some filming of her own, she pointed her camera at Phillip and cried out in a nasal American voice: 'Hey! You there! Hey, Dook! Look this way a sec! Dat's it! Thanks a lot!'"
The Queen has previously stated that Philip has been instrumental in her role throughout the years, telling the crowd in a speech for their 50th wedding anniversary that he had been her "strength and stay for all these years".
According to Seward, the Queen often coped with her shyness in social situations by using what Phillip called her 'dog mechanism'.
"To avoid a disconcerting question, she'll dip down to feed her ever-present corgis under the table."
With more than a spark of romance still between them, Seward said that even now, the Queen's eyes light up when Phillip enters a room. 
Ad. Article continues below.
"And, according to the couturier who made the outfit she wore to Prince Andrew's wedding in 1986, she blushed when it prompted a rare compliment from her husband of nearly 40 years," she wrote.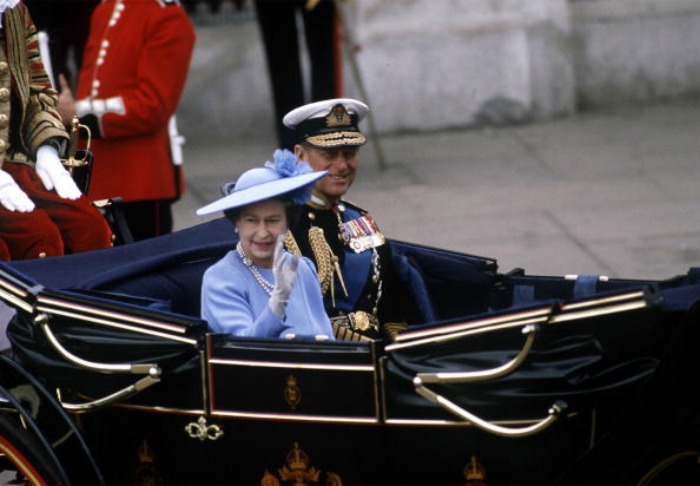 The Queen now enjoys walking her dogs, completing jigsaw puzzles and keeping her photograph albums up to date.
Ad. Article continues below.
"These days, the Queen loves walking her dogs — usually corgis, whom she dotes on so much that she even took one called Susan on her honeymoon."
As for Phillip, fly fishing for salmon and trout is one of his favourite pastimes as well as cooking his specialty dish — omelettes.
"He also used to enjoy cooking breakfast for himself and the Queen in a glass-topped electric frying pan, which had to travel with him everywhere," Seward concluded. 
Have you enjoyed watching the Queen and Prince Phillip's marriage over the years? Are you happy to see them reach such a remarkable milestone?