Queen shares sweet mother-daughter moment with Princess Anne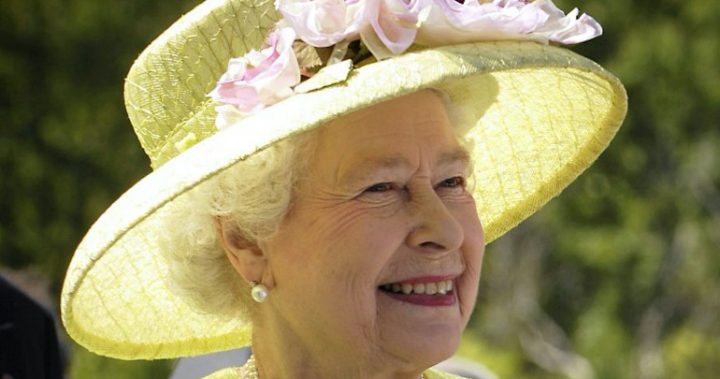 Queen Elizabeth has been known to break a record or two in her time; after all, she's now the longest-reigning British monarch in history, so it's only fair. But in 1945, the then-princess made history for another reason.
The official Instagram account for the British royal family shared a black-and-white photo of Princess Elizabeth to coincide with a public engagement the Queen attended with her daughter. 
"In 1945, aged 18, The Queen joined the ATS & became the first female member of The Royal Family to join the Armed Services full-time. Tonight Her Majesty & The Princess Royal viewed an exhibition charting the progression of women serving in the Army from 1917 to the present day, and met those involved with the WRNS Benevolent Fund, the association of Wrens & who are helping with the #WRNS100 Project," [sic] the caption reads. 
Read more: Queen passes one of her most moving royal duties on to Charles
Princess Elizabeth's position in the Auxiliary Territorial Service began with her position as an honorary second subaltern; she spent five months training as a driver and mechanic before being promoted to honorary junior commander.
Ad. Article continues below.
The princess, clad in her uniform as she inspects a car engine, looks every bit the professional in the photograph. She's already exuding an air of calm authority eight years before ascending to the throne. 
Read more: The Queen grants a rare glimpse into Frogmore House gardens
At the event 72 years later, the Queen donned one of her trademark matching ensembles, this one in a shimmering blue-grey with floral detailing. A three-strand pearl necklace, pearl earrings and two brooches were her only accessories. 
Ad. Article continues below.
Anne, the Princess Royal and the Queen's only daughter, cut a more vibrant figure in an emerald-green dress. The 67-year-old did, however, take her mother's cue with a simple set of black pump heels, her own three-strand pearl necklace, and simple pearl stud earrings. 
What do you think of the throwback photo?