Princess Mary stuns again with her elegant new designer outfit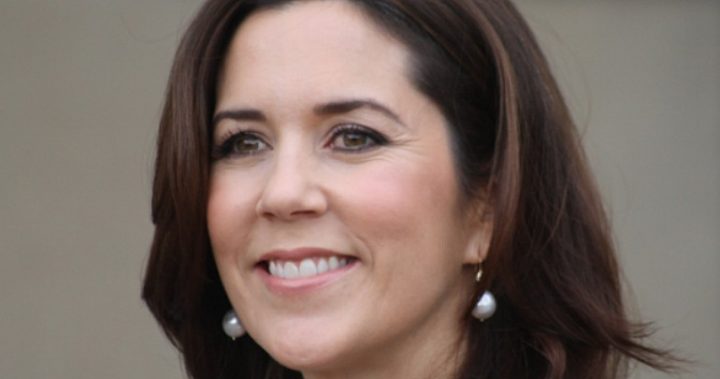 When it comes to royal fashion statements, few monarchs are as versatile as Mary, Crown Princess of Denmark.
In the past week alone, the 45-year-old Australian-born princess has effortlessly shown off a complete spectrum of styles spanning 50 years.
Just days ago, she dazzled her admirers with a vintage Jackie-Kennedy-style look straight out of the 1960s. 
Her latest fashion statement, by contrast, is as modern as it comes:
Ad. Article continues below.
She debuted her new look at a special evening function for recipients of the 2017 Crown Princess Mary Scholarships, which help fund student exchanges between the University of Tasmania and the University of Copenhagen.
If you love this style, you'll need very deep pockets to replicate it. The Daily Mail reports that this gold silk top and blue chiffon skirt, created by London designer Roksanda Ilinic, retails at more than $1,800.
This dazzling fashion statement comes hot on the heels of her recent appearance at the opening of Denmark's parliament, where Princess Mary showed off her signature 1960s look, with a pale blue tweed belted coat and pillbox hat.
Which of Crown Princess Mary's recent looks do you prefer: vintage or modern?