Prince William reveals struggles of being a parent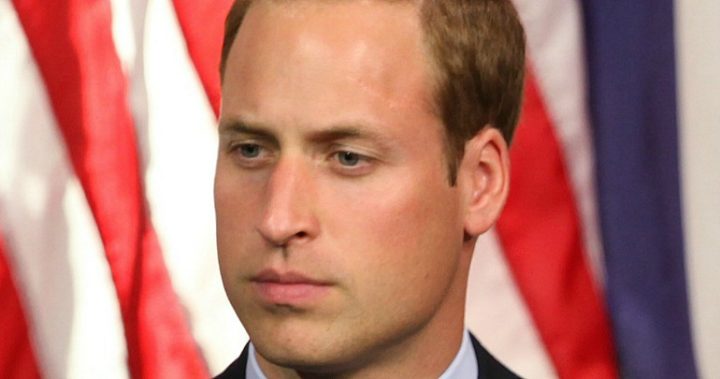 He may be a royal but that doesn't mean the Duke of Cambridge doesn't share the same struggles as regular parents.
The 35-year-old spoke candidly about the thing he finds most hard about being a parent to George and Charlotte.
Speaking at the Wales vs Australia Rugby match over the weekend, William said that he finds it hard to stay awake some days.
Wales Online reports the royal telling spectators: "I do need toothpicks to keep my eyes open because of the kids."
With another baby on the way, he's probably going to find it more difficult to get some shut eye.
Ad. Article continues below.
Still, it's good to see that the royals are relatable.
Just last week, the Duchess of Cambridge admitted that she struggled to leave George at school some mornings.
Read more: Glowing Duchess of Cambridge admits struggles of leaving George at School.
She said: "As a mother just getting used to leaving my own child at the school gates, it is clear to me that it takes a whole community to help raise a child."
Ad. Article continues below.
The loved-up couple have been making several public appearances over the past few weeks.
Catherine visited the Horsney Road Children's Centre in London.
She happily chatted with parents, children and staff at the centre and was all smiles as she watched some small toddlers play.
Ad. Article continues below.
Read more: Prince Harry and William skip solemn event for sporting duties
The Kensington Royal Instagram page shared some snaps from the day on their page.
Catherine also spoke with parents about how William first adjusted to being a new parent.
One of the fathers at the event spoke to Hello Magazine about a conversation he had with her, explaining that she told him that William initially struggled with parenthood.
What do you think of Prince William's confession? What was the hardest thing about raising children or grandchildren for you?