Prince Charles rolls back charity work, takes on Queen's royal duties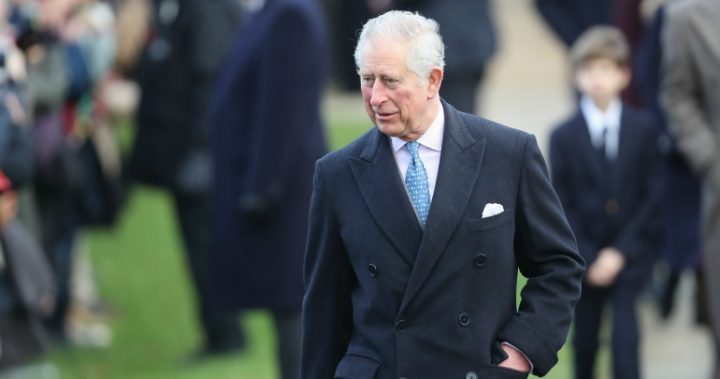 Prince Charles is preparing to fill in for the Queen and take on more royal responsibilities.
The Times reports that Charles is rolling back his charitable work to make room for his new "kingly" duties.
The paper cited sources from Clarence House who confirmed the prince was adjusting his schedule to help lighten the load on his mother and balance his responsibilities with the various charities he supports.
The source reportedly said, "the approach of the Prince's 70th birthday provided a sensible opportunity to review his charities to ensure that they continue to deliver the maximum benefit for those people they were set up to help."
Ad. Article continues below.
The review is also designed to ensure Charles' involvement is at the right level and has the right focus.
'This will ensure that the charities become sustainable with less necessity for the engagement of HRH on a day-to-day basis, and will contribute in building a lasting legacy of his philanthropic work, and ensure that beneficiaries' needs will continue to be met," the source added.
Ad. Article continues below.
Accounts filed at Companies House show the Prince of Wales' Charitable Foundation donations have decreased by half since 2016.
In 2017 the charity donated £3.1 million pounds in the 12 months compared to the £7.7 million pounds in 2016.
The Prince attended a total of 546 official royal engagements last year; this number will continue to increase as he reduces the Queens workload.
Prince Charles is expected to represent the Queen at Australia's upcoming Commonwealth Games on the Gold Coast in April.
Do you think Prince Charles will make a good king? Which of the royals is your favourite?