Photos taken inside Balmoral show Queen's very traditional decor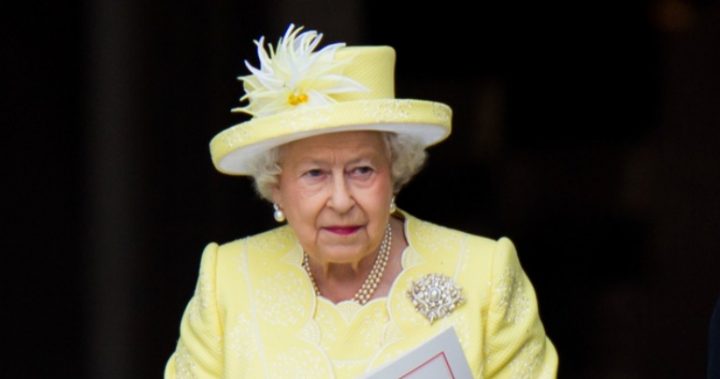 The Queen has held a private audience with Canadian Governor General Designate Julie Payette at Balmoral Castle, with photos taken during the meeting piquing more interest in Her Majesty's interior design tastes than the company she's entertaining!
The pictures show, perhaps unsurprisingly, that the Queen has kept the library at her Scottish residence very traditionally decorated, with the only updated or modern feature being the television, leading us to wonder what her favourite show might be. 
Read more: Queen in a fit of giggles as she jokes around with Charles
It appears that the Queen is a fan of making do with what she has, and may have been well ahead of the up-cycling trend, with the current cushions on her couch being made from the fabric of the lounge that furnished the room back in the 1970s!
Ad. Article continues below.
You can see from the old picture that very little has changed in the immaculately kept room over the years. 
Another point of interest, once again revealing the Monarch's thrifty side, is the cheap electric convection heater which stands in front of the beautiful old fireplace. While a roaring fire would no doubt be comforting on a freezing evening, no doubt the electric heater does the job with less cost and less mess!
The Queen herself likes to fit in when she's staying at her Scottish home, tossing aside her formal dress coats in favour of a dressed-down tartan skirt. 
The estate in Royal Deeside, Aberdeenshire, has long been the Royal Family's holiday home, with the Queen still spending her summers there. 
Are you a fan of traditional style, or do you prefer a more modern interior design?