Palace finally needled into speaking out on Harry engagement reports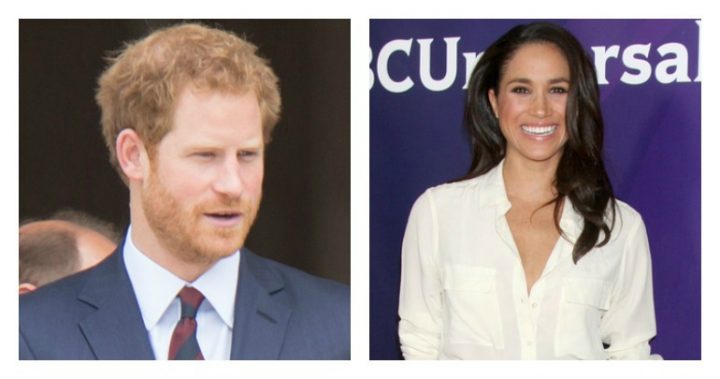 As we reported earlier, British tabloid reporting that an engagement announcement from Prince Harry is imminent has been at fever pitch for the past three days.
And now Buckingham Palace has had enough.
The palace normally declines to comment on the daily stories about the royals' alleged shennanigans as reported by some UK newspapers.
But with newspapers speculating that Harry and girlfriend of two years, Meghan Markle, were to announcement their engagement and a "non-traditional" wedding at any date ranging from last Friday to this Tuesday to any time before Christmas, the palace was needled into a response.
Speaking to Hello magazine, which is well know for slavishly following the royals' movement, a Buckingham Palace spokesperson told the publication that the royal house "would not give a running commentary on Harry's love life".
Ad. Article continues below.
While confirming nothing, it's at least a confirmation that the palace is painfully aware of the fevered reporting on the couple, who were widely reported as likely to announce their engagement after Queen Elisabeth and Prince Philip had their 70th wedding anniversary on November 20.
It normally remains tight-lipped despite speculation, although it did release a statement when the prince and the American actress began dating and she was pursued by paparazzi and hounded by reporters. 
Part of the recent eruption of speculation came as a result of the news that big betting houses such as William Hill had closed their books on bets as to the royal engagement date.
A William Hill spokesperson told Hello that "we believe the happy couple are already engaged and possibly have been for some time".
Can you imagine living under such a microscope? Would it be an okay trade-off for the privileges the royal enjoy?