Meghan Markle admits 'unladylike' habits in New Year's resolutions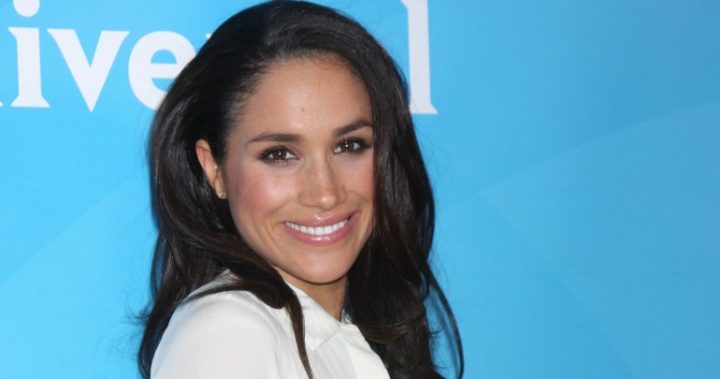 Meghan Markle will marry Prince Harry in under a year, and has been praised for how quickly she's taken to the Royal lifestyle.
But the American actress still has some bad habits she's admitted she battles every year, just like the rest of us.
The former Suits star admitted last year she makes the same New Year's resolutions ever year – insisting she needs to become more 'lady-like'.
Writing on her former lifestyle blog, The Tig, Ms Markle said she hopes each year to stop swearing and biting her nails.
Setting out her heartfelt intentions, she wrote at the time: "Stop biting my nails. Stop swearing. These make my New Year's resolution list nearly (AKA actually every) single year.
Ad. Article continues below.
"The swearing comes in lulls triggered by being overworked or feeling mighty cheeky after a couple drinks.
"And when it comes to the biting of the nails – well, it still happens with a turbulent flight or a stressful day.
"It's unladylike. But then again, so is the swearing. Dammit."
In addition to the surprising habits, the Mail Online reports Markle also revealed her hopes that year to learn French and run a marathon.
Prince Harry's partner, who he'll marry in spring next year, shut down her blog earlier this year after three years.
Ad. Article continues below.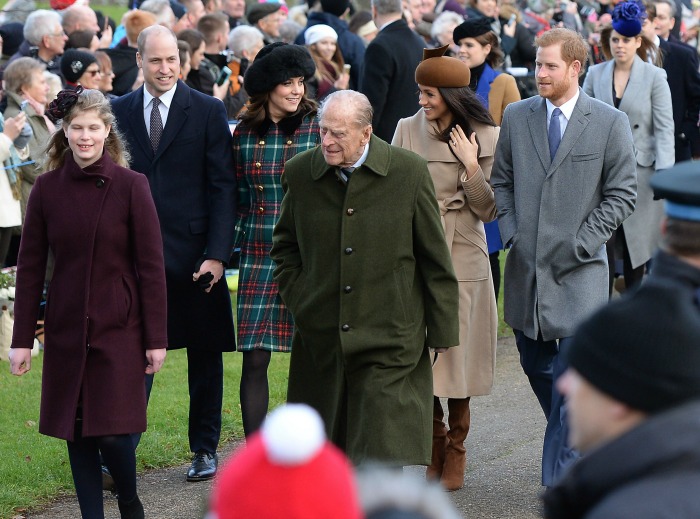 Meanwhile, it comes after the actress joined the Queen and the rest of the Royal family this Christmas – and managed to stay calm and relaxed for their traditional Christmas church service at the Queen's private residence in Sandringham.
Read more: Meghan Markle shows cheeky side at first Royal family engagement
Ad. Article continues below.
Embracing her new role with the family, Meghan Markle arrived side by side with Prince Harry and her new in-laws, the Duke and Duchess of Cambridge.
The foursome were pictured happily chatting and laughing as they made their way towards the church, stopping to greet the Queen and Prince Philip with a bow and curtsey – Meghan's first in public.
Do you have similar New Year's resolutions to Meghan Markle? What will yours be this year?