How Prince William breaks royal protocol on a regular basis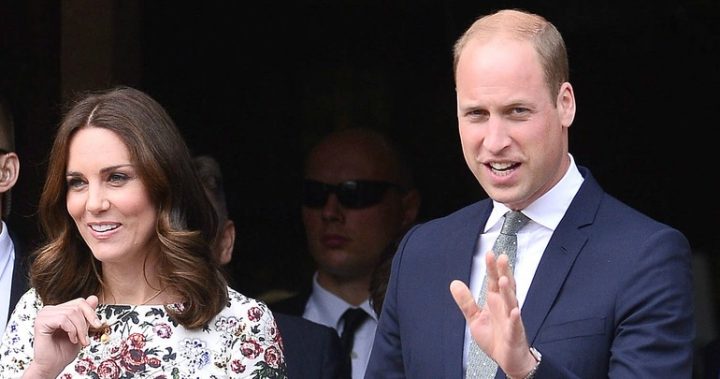 The Duke and Duchess of Cambridge are the modern royals in more way that one. From their down-to-earth and hands on approach to raising their children, to their open displays of emotion and openness on the topic of mental health, they're truly a breath of fresh air from the stuffy royalty of the past.
But there is one other way Prince William keeps his family ahead of the curve, and it breaks what has long been considered an important royal protocol.
William regularly flies on the same plane as his wife and children. While it's something that ordinary, common fathers do all the time without thinking about, direct heirs in line to the throne aren't supposed to fly together.
The theory behind this rule being, of course, that if the unthinkable happens to one plane, the whole family won't be wiped out. It's quite morbid and no doubt makes flying just that little bit more terrifying, but makes sense. 
William however, is very much a family man, and when the family travel together he stays by their side, no doubt keeping their cheeky and gorgeous children entertained in their seats while they're in the air!
Ad. Article continues below.
They broke the rules when they travelled to Australia in 2014 with little George, who was just nine months old at the time, and again earlier this year when William, Catherine, George, and little Charlotte travelled to Poland for a short tour.
Previous generations, including the Queen chose to travel without their children.
Do you think it's a sensible rule, or great that William would rather be with his family?