Fun dance snaps show why Charles and Camilla are still going strong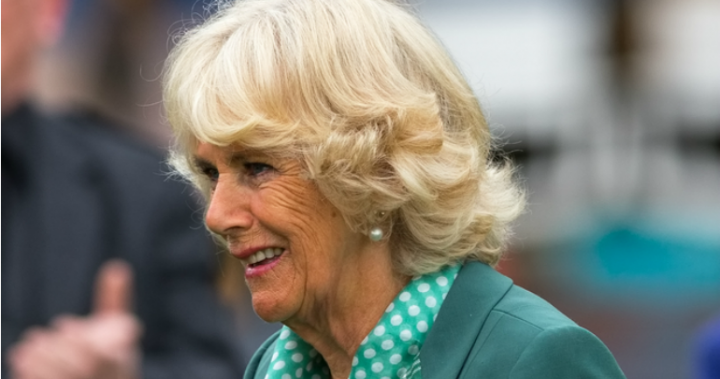 The marriage of Prince Charles and Camilla has had its critics, but it's hard to dispute that the long-time couple look genuinely happy together.
That was never more so on display when they mixed with locals – of the two- and four-legged variety – and hit the dance floor during a garden party and dog show at Dumfries House in Cumnock, Scotland.
Dumfries House is the prince's estate in Scotland, where he's known as the Duke of Rothesay, and the pair were there to celebrate the 10th anniversary of the estate being opened to the public.
Charles and Camilla made the rounds of the area, stopping in to see local firefighters and happily admiring the dogs at the show, with the Prince of Wales even allowing one to get far more up close and personal than members of the public usually do.
Ad. Article continues below.
The Duchess of Cornwall, meanwhile, looked comfortable with donning a pair of gaiters to walk one of the dogs in the nearby fields. She'd sensibly worn an outfit that she's pulled out for Scottish visits and plenty of other occasions in the past – a tartan skirt suit in green tones.
But they looked happiest when dancing, even though Charles' cheeks were little pink, perhaps because of the crowd looking on. 
They were even joined on the floor by an Elvis impersonator at the informal event.
Ad. Article continues below.
In fact, at points, Charles didn't look dissimilar to many a dad dancing at a family party.
Camilla is regularly compared to Charles' first wife, the late Princess Diana, and usually comes off second best, with a poll in August finding that the British public would not accept Camilla as Queen, should her husband ascend the throne.
Do you like to see the Royal Family looking informal, or do you prefer them in regal mode?