First responder to car crash reveals Diana's tragic last words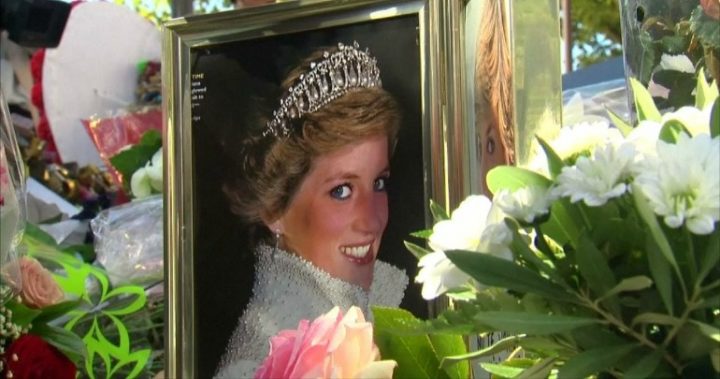 It has been an emotional few days as the world has remembered Diana, Princess of Wales on the 20th anniversary of her tragic death. 
The passing of the beloved princess is one of those events that is imprinted in the minds of many, but none more so than those who were close to Diana. After two decades, many people are coming out of the woodwork to reveal what really happened on that fateful night, and give their stories of what happened. 
And now, one of the first responders to the scene of the devastating car crash that took her life has revealed what it was like to be there, and what Diana's last words were. 
Read more: Elton John posts happy snap with Diana as he mourns his 'angel'
Firefighter Xavier Gourmelon, 50, and his crew were the first on the scene to the wreckage in the Paris Pont de l'Alma tunnel, and he says that when they arrived, Diana was alive and conscious, and seemed okay, visually at least, aside from a shoulder injury.
Ad. Article continues below.
Gourmelon said in the candid first interview that the crew reached the site in less than three minutes, and he found the woman, who only later he found out was Diana, on the floor of the backseat. 
"The car was in a mess and we just dealt with it like any road accident. We got straight to work to see who needed help and who was alive," he said. 
Read more: Duke, Duchess and Harry visit Diana's new memorial garden
"I could see she had a slight injury to her right shoulder but, other than that, there was nothing significant. There was no blood on her at all.
"I held her hand and told her to be calm and keep still, I said I was there to help and reassured her. She said, 'My God, what's happened?'
Ad. Article continues below.
"I gave her some oxygen and my team and I stayed by her side as she was taken out of the car. It was very quick because we didn't have to cut any of the wreckage."
They were the final words of the late princess, who suffered cardiac arrest as she was placed onto a stretcher. 
Gourmelon administered CPR, and said that he had truly thought she'd be okay once she started breathing again. 
"To be honest I thought she would live," he said.
"As far as I knew when she was in the ambulance she was alive and I expected her to live. But I found out later she had died in hospital. It was very upsetting.
Ad. Article continues below.
"I know now that there were serious internal injuries, but the whole episode is still very much in my mind. And the memory of that night will stay with me forever.
"I had no idea then that it was Princess Diana. It was only when she had been put into the ambulance that one of the paramedics told me it was her.
"I was so shocked. I knew who she was, but don't follow British royalty closely. I went to the ambulance and looked in and that's when I recognised her."
Can you imagine how difficult it would have been to be on the scene of this terrible accident?