'Excited' Prince George gets the one Christmas present he wished for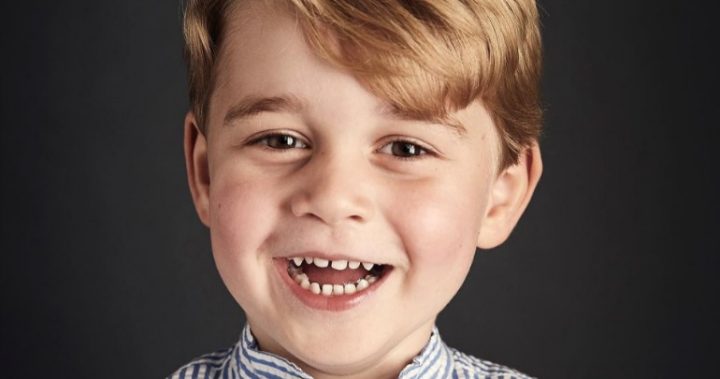 Prince George was thrilled on Christmas Day as he received the one present he had asked for – a toy police car. 
His father Prince William has revealed there was "much excitement" when the little royal found out he got what he wished for, The Sun reported. 
Last month, while on visit to Finland, the Duke of Cambridge hand delivered Prince George's Christmas list to Father Christmas.
The youngster only asked for one gift – a toy police car. 
In the letter, filled out by the four-year-old, George had circled the option 'nice' when it asked what type of boy he'd been this year. 
Ad. Article continues below.
The youngster appeared to have also circled an option stressing he's been on his best behaviour for the last year.
Prince William reportedly backed up the little prince's claim with a laugh, saying "he's been a nice boy," The Sun reported. 
Read more: Little Prince George's very modest Christmas wish is super cute
Prince George and his sister Princess Charlotte did not attend the royals' Christmas Day church service, as they were being looked after by a nanny.
Meghan Markle stole the show, when she was photographed cheekily poking her tongue out at a young child waving from the sidelines. 
Ad. Article continues below.
Embracing her new role with the family, Meghan arrived with Prince Harry and her new in-laws, the Duke and Duchess of Cambridge. 
It was the first time a royal fiance has been allowed to attend the religious service. 
Read more: Meghan Markle shows cheeky side at first Royal family engagement
The pair are due to wed next May, with further details to be revealed in due course, but there's heavy speculation Prince George and his sister Princess Charlotte will likely be included in the wedding party as an adorable page boy and flower girl.
Did you enjoy Christmas Day? How did you celebrate?