Diana's driver opens up about his one regret over fatal crash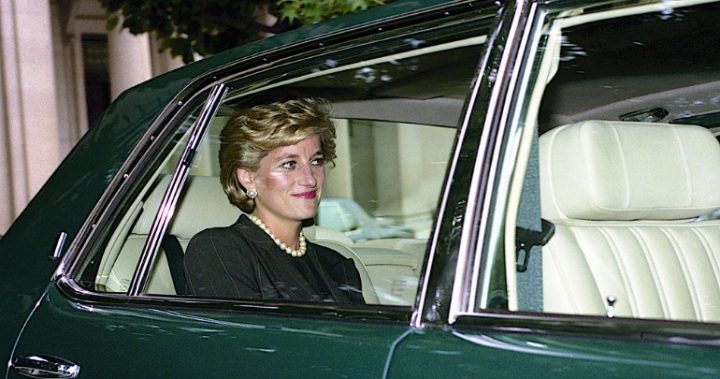 Princess Diana's personal driver has opened up about the Paris crash that killed her, expressing his one regret over that fateful night. 
Colin Tebbutt hasn't spoken publicly in the 20 years since her death, but in an interview with Good Morning Britain, he revealed that he wished he had been driving Diana that night. 
Tebbut recalled the day he got the phone call to inform him of the crash, saying that he remembers it "vividly", even after all these years. 
"I was in bed with my wife, and she answered the phone," he told the show's hosts. 
"She had a bit of banter with the guy at the other end and then she looked around at me and said 'I think you better get up and sit on the end of the bed and take this phone call."
Ad. Article continues below.
Tebbutt's colleague from Balmoral informed him over the phone that Diana had been injured, and told him to turn on the television. 
"It was a bit of a shock," he said, adding that he got dressed and headed straight to Kensington Palace. 
Read more: Diana's brother begs UK channel to drop 'insulting' new doco
He went on to reveal that while the television reports were telling the public that the princess was injured, he and his colleagues were being informed that she had in fact died. 
If that wasn't harrowing news in itself, Tebbutt was then charged with bringing Diana's body back from Paris. 
Ad. Article continues below.
He said that in the following "difficult" 24 hours, he arrived in Paris and got to the hospital, where "there were a lot of people" milling around, and it was very "difficult and emotional to see [Diana] lying in a bed, not in a mortuary."
He revealed that in order to protect her privacy after seeing people on a nearby roof, he had to put blankets up over the windows, making a hot room already hotter and forcing him to get fans in an attempt to cool the room down.
"I went and got some fans to cool the room down. As I turned around, the eyelashes and hair of the princess were moving caused by the fan and that just struck me.
"I had to turn away, think about it and then grip myself back and get on with what I was doing."
 He described Diana as "very royal", saying that there was a line that wasn't to be crossed, but that she treated her employees very respectfully. 
"I never had a cross word in two years," he said.
Can you imagine how difficult it must have been for Tebbutt to see Diana on that day?