Breaking: Police injured in security scare at Buckingham Palace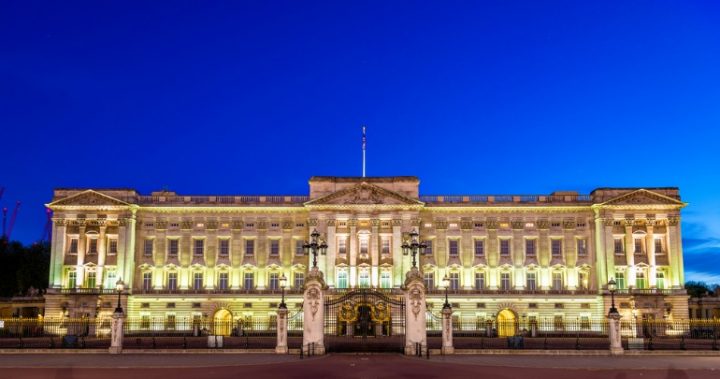 Two police offices have been injured in an incident at Buckingham Palace, London, which took place on Friday evening local time. 
The officers received minor arm injuries as they arrested a man wielding a knife outside the grounds of the royal residence, it has been reported. They were treated at the scene by paramedics and not taken to hospital. 
A man has been arrested on suspicion of grievous bodily harm and assault, but police say it's too early to know whether the incident is terror related. 
An eyewitness told BBC that she was walking home when she witnessed police rushing to the palace. 
"I was walking toward The Mall and St James's Park when I saw police rush down toward the palace in great numbers," Nicole Kyle said. 
Ad. Article continues below.
"As we got further down The Mall we saw armed police outside a police van, at which point we were able to walk closer to the palace still, where we were eventually stopped by a cordon.
"All we were told was that there's been an incident.
"A few minutes later police came by to have us clear the area and move further away from the palace."
The Metropolitan Police tweeted that no other people have been reported injured in the incident, and police remain on the scene investigating. 
Do you think it's only a matter of time before the royal family are targeted in terror attacks?