Big win for Catherine in topless snaps scandal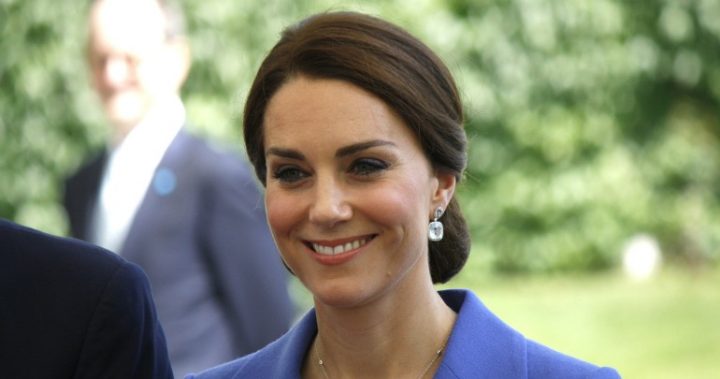 Paparazzi have been doing this for years; taking photos that many would consider invaded the privacy of famous people, including royals. That includes intensely private acts. Remember Fergie and the toe incident? 
Ad. Article continues below.
Well, now magazines might think twice before they publish some of those images, after two gossip mags were fined for publishing topless pics of Catherine, Duchess of Cambridge in 2012. The pics were taken, using a telephoto lens, while she was sunbaking on the patio at a private estate in France. 
In a statement read to the court, Prince William, 34, branded the decision to publish topless photographs of his wife 'particularly shocking', given his late mother's battles with paparazzi, reports Express.
A French court deemed that that the photos were an invasion of privacy. The mag bosses will now have to pay 100,000 euros (US$119,000, A$149,000) in damages to Kate and William, plus the editor and owner of Closer magazine will each have to pay 45,000 euros (US$53,000, A$67,000) in fines. The photographers were also fined 10,000 euros each (US$12,000, A$14,900) despite denying they'd taken the photos. They avoided possible one-year jail terms though.
The amount is one of the highest awarded for invasion of privacy in a French court, but it falls far short of the 1.5 million euros (US$1.7m, A$2.23m) they were suing for.
With Catherine due to have baby number three it's probably a great relief to her that the whole ordeal is over…. although that doesn't take back the fact the images were published in the first place. Neither she or William attended the hearing. 
What do you think? Should paparazzi images like these be banned from publication?