Princess Beatrice reveals the pain bullying about her weight caused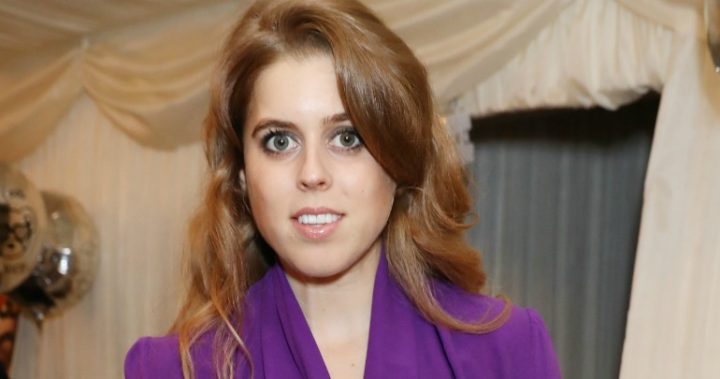 She might live the royal life but it hasn't stopped Princess Beatrice from being bullied.
The elder daughter of Prince Andrew, the Duke of York, and Sarah, the Duchess of York, revealed some of what she's experienced during Anti-Bullying Week, while speaking at the launch of a children's book with an anti-bullying message, called Be Cool Be Nice.
She's only 29 but she spoke with much maturity about the topic.
"My experience was about growing up and living a very public life and living in an overexposed environment, so that's from being 18 and struggling with your weight to what fashion choices you are wearing," Beatrice told Vogue. 
"Turning a negative into a positive is all about how you look at things."
Ad. Article continues below.
Princess Beatrice Interview from British Vogue on Vimeo.
She showed a classic example after she received a lot of public criticism over the hat she wore to the wedding of Prince William and Duchess of Cambridge in 2011. The 'pretzel hat' was auctioned off on eBay, raising £75,000 pounds (US$98,800 AU $130,000) for Unicef and Children in Crisis.
"When everyone else was saying you look ridiculous, you have to have a sense of humour about that and I was able to raise awareness about some incredible issues by using humour," she explained.
Read more: Beatrice, Eugenie show their love with amazingly Fergie-ish outfits. 
Ad. Article continues below.
She's admitted that dealing criticism is part of her life as a public figure, but she wants to be able to use that as a positive too.
"It's been a very enriching experience but I think if I can do more to help that 13-year old girl not go through the same thing then I am honoured to be here and support this incredible campaign," she said.
The advice she gave at the event is something we could all follow: "To live your life for you and be able to look in the mirror and know who you are."
Have you been bullied? How did it affect you? How did you respond?