Albert reveals the deep trauma of losing Princess Grace 35 years ago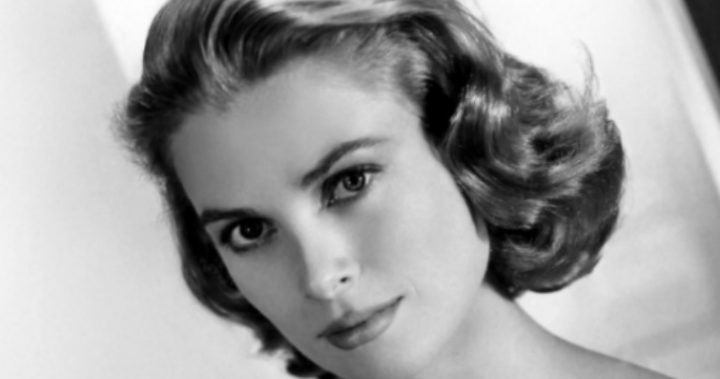 Monaco's Prince Albert has given a rare interview on the death of his beloved mother, in which in reveals how deeply traumatic Princess Grace's passing was for the royal family.
The princess, who had been a Hollywood movie star before marrying the principality's Ranier III, was killed in 35 years ago this month after apparently suffering a stroke that caused her to crash her car on a hairpin bend. The accident also seriously injured the then-17-year-old Princess Stephanie, who was in the car with her mother.
Prince Albert recalled the frantic hours after the family learned his mother and sister had been in a crash, describing the time after his father Ranier III delivered the news of the crash as "very tense and ver emotional".
"Basically he said that we had to go down the hospital because Mom and Stephanie had an accident. I didn't think twice about it and went down with him, [sister] Caroline as well, and of course it was very shocking and you're not sure what to think. Of course, you think things are going to improve and it's not as bad an accident as you thought it was," he remembered.
"It wasn't until later that evening that it became apparent that the outcome wasn't going to be a good one."
Ad. Article continues below.
Princess Stephanie survived the accident, but Princess Grade died on the following day, after her husband agreed to have her life support withdrawn.
Speaking to In Depth with Graham Bensinger, Prince Albert said that Stephanie had possibly been the most traumatised by the death of her mother, in part because she had been unable to prevent the accident or save Princess Grace. 
"[It was] just the pain of being in that car with our mother and not being able to pull her out or to have a different outcome," the royal said. 
His father Ranier III, meanwhile, was never the same man after the princess's death, Prince Albert said. The monarch had married the gorgeous Grace Kelly when he was 33 and she was 26, and the Oscar-winning actress gave up her glittering career to serve Monaco as its princess. She was just 52 when she died on September 14, 1982.
Ad. Article continues below.
"It was pretty obvious that he was deeply affected and he wasn't quite the same man as he was before the accident," Albert said of his father, who died in 2005..
As for himself, Prince Albert said that it had taken him years to accept his mother's death.
"It … takes years to really fully come to terms with that," he said.
Did you see any of Grace Kelly's movies?