Royal makes surprise admission about his life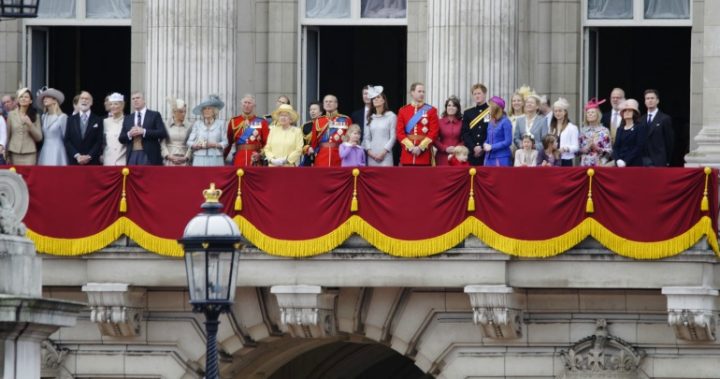 The British Royal family can boast many things, including the longest reigning female monarch in history.
But now, they have a new claim to fame.
The Queen's cousin has made an admission about his personal life that's made Royal history.
Lord Ivar Mountbatten has come out as gay, five years after his divorce from mother of his three children – Penny.
You might be wondering what makes the announcement so significant.
Ad. Article continues below.
Well, Lord Ivar is the first member of the Queen's extended family to come out as gay.
He's announced his relationship with airline cabin services director James Coyle, who he met in Switzerland 18 months ago.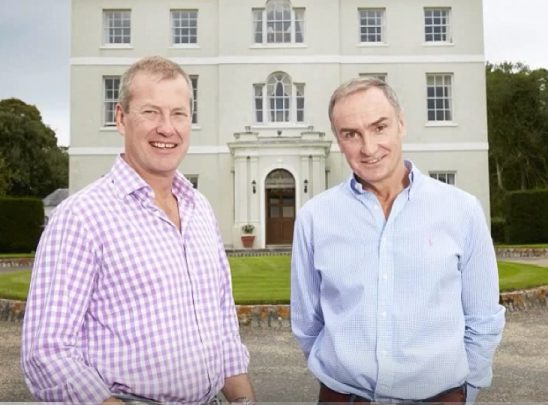 What does his family think of it all?
Ad. Article continues below.
Well they reportedly have given him their blessings, including his ex wife and life-long friend Prince Edward.
The 53-year-old told the Daily Mail revealed he wasn't 100% comfortable with his sexuality, and said it was hard in the generation he was born into.
"When I was growing up, it was known as "the love that dare not speak its name", but what's amazing now is how far we have all come in terms of acceptance," he said.
"'Coming out' is such a funny phrase but it's what I suppose I did in a rather roundabout way, emerging to a place I'm happy to be.
Ad. Article continues below.
"I have struggled with my sexuality and in some ways I still do; it has been a real journey to reach this point."
He also spoke of knowing he was bisexual as a teen, but "didn't want to go there" due to his worries about the fallout.
So, did his ex-wife Penny know?
Well, it turns out – she did.
Lord Ivar said Penny was aware before they got married.
Ad. Article continues below.
"I told her I was bisexual, that my attraction went both ways. She was understanding and I will always be grateful to her.
"Ultimately, Penny did not feel sufficiently loved and she wanted more from a husband than she could get from me. Given my sexuality, I was quite surprised she married me in the first place. It was brave.
"Perhaps she thought she could change me but in the end she realised she couldn't."
What do you think of this announcement? Do you feel the Royal family is becoming modern?