Royal jeweller reveals secrets behind family's prized collection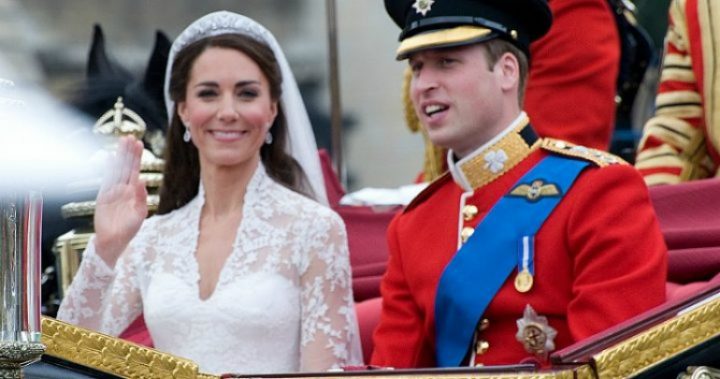 Sapphires, diamonds and pearls, oh my!
The British Royal Family has seen it all and one jeweller has been behind many of their most famous and valuable possessions.
House of Garrard, the longest serving jeweller in the world, was established in 1735 and has been involved in every single British royal wedding since its inception. 
The prestigious jeweller has been privy to some of the most romantic and monumental occasions in royal history, having designed Princess Diana's engagement ring, now worn by the Duchess of Cambridge, and even mended Queen Elizabeth's wedding tiara after it broke just hours before her wedding ceremony. 
"On that day, they had it police escorted to the House of Garrard workshops," a jeweller from House of Garrard told Marie Claire.  
Ad. Article continues below.
"We fixed the tiara that morning, had it sent back to Queen Elizabeth, and then she got married in it. You don't expect the royals to have those sorts of mix-ups, but they do!"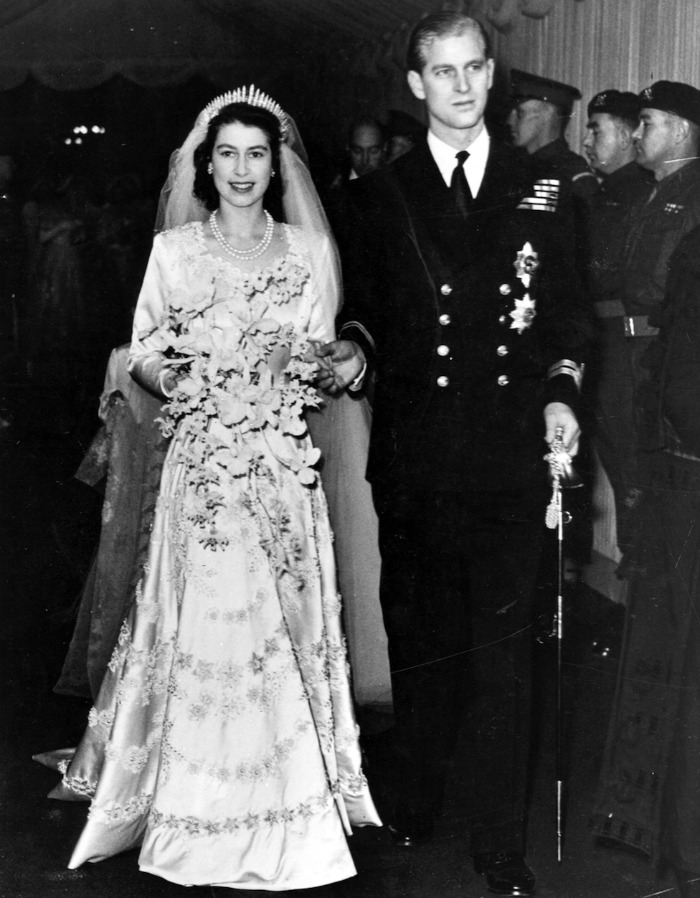 The jeweller also revealed that sapphires have a special place in the royal family's heart and have featured heavily in their prized collection over the years. 
Ad. Article continues below.
"There's a very famous sapphire brooch which Queen Elizabeth wears regularly, passed down from Queen Victoria," they said. 
It was this brooch inspired Princess Diana's engagement ring.
"Prince Charles had always seen this beautiful sapphire brooch of his mother's, which House of Garrard had created. When he went to House of Garrard he saw that ring, and thought it was perfect."
The famous brooch, which Queen Victoria received days before her wedding, was actually a gift from Prince Albert.
"Queen Victoria loved it so much that she actually ended up wearing it on her wedding day as the 'something blue' option."
Ad. Article continues below.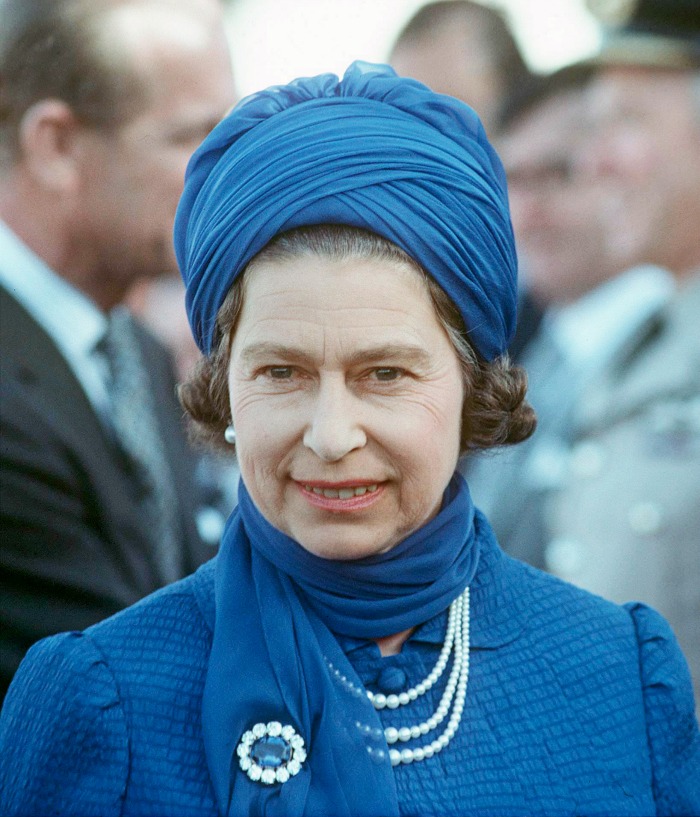 Now a royal tradition, House of Garrard places a sapphire in every engagement ring, as a nod to the royals' love of the gem. 
And while it may seen icky to some, the jeweller noted that insects have been a popular symbol in royal jewellery throughout the centuries.
Ad. Article continues below.
"In Queen Victoria's time, the fly was a really important motif because it represented humility. It was a prominent symbol."
When asked about Prince Harry and Meghan Markle's impending nuptials, House of Garrard said the reason they've been involved in every British royal wedding since the 16th century is because privacy is of the "absolute utmost". 
Do you remember any of these royal pieces? Are you looking forward to the royal wedding?