Royal baby name announced!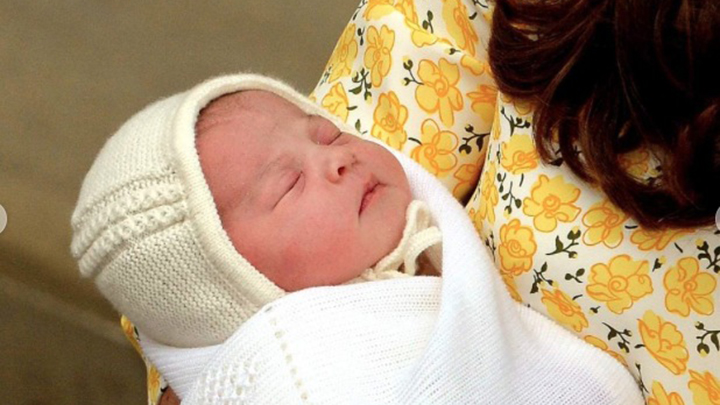 In the early hours of this morning, Australia got word that the new Princess of Cambridge has been given a beautiful name – one that is sure to touch hearts of people all around the world.
Ad. Article continues below.
In a nod to the "people's princess", William and Kate have called their beautiful little girl Princess Charlotte Elizabeth Diana.
Charlotte is a name with significant royal history – it was also one of the front runners in the betting world despite Alice originally being called favourite. George IV's only child was Charlotte, who died in childbirth at 21. George III's wife was Queen Charlotte, born in 1744.
The other two names, Elizabeth and Diana honour her great-grandmother and late grandmother.
Tell us, do you think this is a beautiful name? Did you pick it? Share your thoughts in the comments below…