Roman Polanski appointment causes fury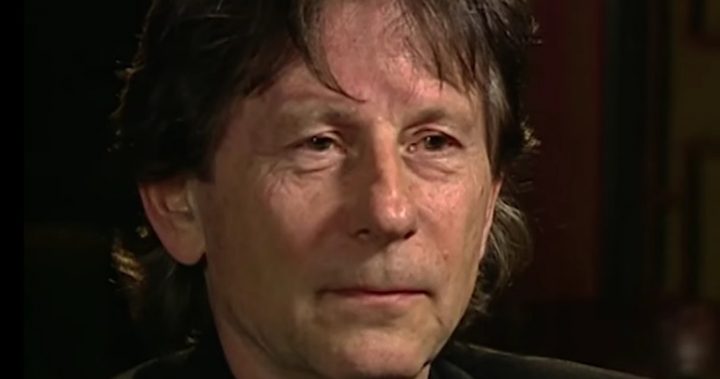 As you would not doubt remember, director Roman Polanski has been wanted for decades in the US after admitting to having sex with a minor.
The 83-year-old, behind iconic films such as Macbeth and Rosemary's Baby, was meant to be sentenced for statutory rape in 1978.
But instead he fled the country.
Now, nearly 40 years later, Polanski has been appointed as the head of the jury for France's equivalent of the Oscars – The Cesars.
It's a decision that the BBC reports has caused fury and frustration in France.
Ad. Article continues below.
The French minister for women's right said it as "surprising and shocking that a rape case counts for little in the life of a man".
Meanwhile, an online petition calling for Polanski to be removed from his role has more than 50,000 signatures.
"It is an insult to women and the suffering they can endure, an insult to victims of rape," the petition reads.
Women's groups are also calling for people to boycott next month's Cesars.
You might be wondering what the organisers of the Cesars have to say for themselves?
Ad. Article continues below.
Well the French Academy of Cinema Arts and Techniques had nothing but praise for Polanski.
"Artist, filmmaker, producer, writer, actor, director, there are many words to define Roman Polanski but only one to express our admiration and enchantment: thank you, Mr President," said the organisation's head, Alain Terzian told Le Monde.
It seems famous people can do no wrong!
What do you think about this? Should Polanski be removed as head of the jury?