Rolf Harris is headed back to court on fresh charges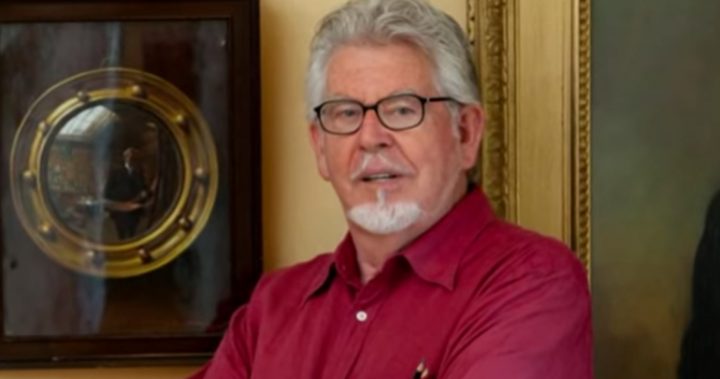 Rolf Harris' court drama will continue as he is scheduled for a retrial of the three complaints of sexual assault along with a new one.
The Crown Prosecution Service released a statement late yesterday stating, "After careful consideration, we have decided to seek a retrial of Rolf Harris in relation to the charges of non-recent indecent assault on which the jury were unable to agree in respect of three of the complainants. A new, fourth count of indecent assault has also been added."
The CPS continued, "This decision was taken after consideration of all the matters set out in our legal guidance on seeking re-trials when a jury has failed to agree on a verdict.
"The Crown Prosecution Service reminds all concerned that criminal proceedings against Rolf Harris remain active and that he has a right to a fair trial. It is extremely important that there should be no reporting, commentary or sharing of information online which could in any way prejudice these proceedings."
Mr Harris entered a plea of "not guilty" to the most recent charge while on a video link to the court from prison where he is serving time for his 2014 conviction of 12 indecent assaults against four women.
Ad. Article continues below.
The announcement has split opinions as people argue on both sides.
Retrial?Contriving new charge (reportedly old charge split in two)?Would @cpsuk be trying so hard if #RolfHarris wasn't famous?

— Anne Oatley (@AnneOatley) February 15, 2017
Rolf Harris has already been convicted of 12 assaults on 4 children (as young as 8), but because 1 went his way people think he's innocent?

— L.E. Bradley (@L_E_Bradley) February 7, 2017
Ad. Article continues below.
I see Rolf Harris is to be charged again.

Liz Dux must really want that holiday home.

— Brendan O'Connor (@MrBOConnor) February 15, 2017
People seem to be forgetting the CHILD in front of 'sexual offences' when reporting Rolf Harris.
They were children remember. #rolfharris

— Helen (@helen_a15) February 15, 2017
What do you think about it?  Do you think that there should be a retrial or should the court case be only for new charges?