Rolf Harris awaits jury to hear his fate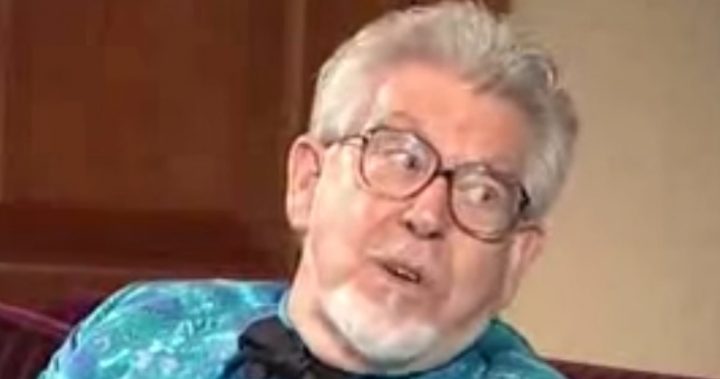 As you might remember, legendary entertainer Rolf Harris was last year charged with six counts of indecent assault and one of sexual assault.
Since January 9 he's been on trial over the charges in a London Court.
The charges stems from incidents that allegedly happened between 1971 and 2004, against girls and women aged from 12 to 42-years-old.
AAP reports the jury still hasn't reached an agreement, despite three days of deliberations.
The jury of seven women and five men is due to return later today and continue deliberating.
Ad. Article continues below.
It's been reported that for the first three weeks of the trial, Harris appeared via video-link from prison.
He's been serving time in jail since 2014 over similar charges.
During this latest trial, AAP reports the court heard the 86-year-old entertainer had an "appetite for groping girls".
His defence argued against the charges, accusing the women involved in this latest case of "fabricating" their claims because they want to be paid financial compensation.
Many of us grew up listening to songs by Harris, and the charges and scandals over the past few years have certainly come as a shock to many.
Are you shocked by the charges against Rolf Harris? Were you a fan of his work?