Roger Federer pays tribute to his late Australian coach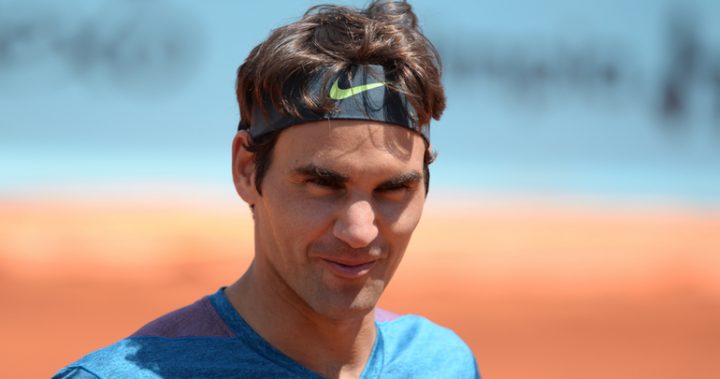 Tennis great and current Australian Open Men's Champion Roger Federer took time from his celebrations and answering questions about his "maybe" retirement to pay homage to the Aussie that helped him get to the top.
Ad. Article continues below.
Peter Carter was Federer's coach who tragically died in a car accident in South Africa just before Federer's 21st birthday.  Federer told the press, "Peter Carter had the biggest impact on me in terms of my technique. That's what so many people talk about".  He added, "When they talk about my effortless style and technique, I guess. I was able to perfect in later in my life, but he set the foundation, and that's why I'm so happy that his parents were at the finals yesterday and saw me win.
"That really meant a lot to me."
Federer also had some kind words for his other Australian coach, Tony Roche.  He said, "Rochey, like every coach I've had, took me to the next level".  He added, "He made me work extremely hard. I like the old-school work ethic that Rochey brought to the table.
"He had a winning mentality and every day we had together was a great one. It was definitely something special with Peter and Rochey."
Federer feels he has deep ties to Australia as "it all started" here for him.  He said, "Won my first match maybe against Michael Chang here back in 2000. I go way back. Always loved coming here."
Well, hopefully, that means that "if not" comment he made to the press that sent speculation that he's going to be retiring was nothing but speculation.