Rock legends from the '60s and '70s are set to make a comeback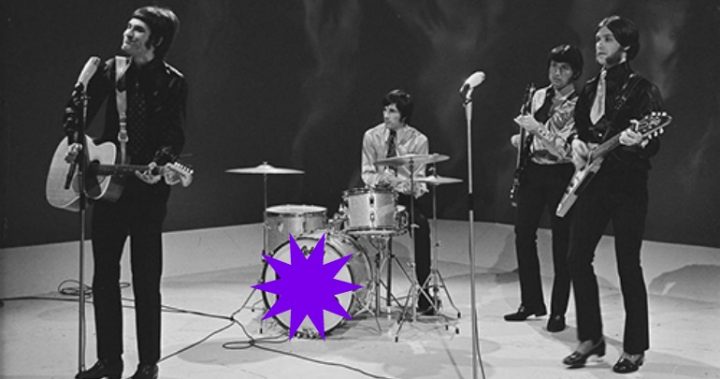 It's been one of the longest feuds in rock 'n' roll history, but the band members of The Kinks are set to put the squabbles behind them and have announced they will be making a comeback.
The band, centre around Ray Davies, 71, and his brother Dave, 69, sold millions of records over more than 30-years before splitting up in 1996.
Speaking with The Sun, Ray Davies hinted that the band could reform in time for the Glastonbury festival in 2017.
Ray briefly joined his brother on stage during a performance at the Islington Assembly Hall. It was the first time in 20 years they had performed together, which kickstarted the rumour things were getting back on track.
"Dave and I will definitely work together again," Ray told The Sun. "And we want to play live."
Ad. Article continues below.
The other band members are Mick Avory and Pete Quaife.
They had huge successes in the 1960s and '70s, with hits such as 'You Really Got Me', 'Waterloo Sunset' and 'Lola'.
However, the Davies brothers have been known for their bust ups over the years, including at Dave's 50th birthday where Ray stomped all over the cake.
Talk of a comeback has been rife for years. Initially it was hoped the band would reform for its 40th anniversary, but Dave had a stroke. Ten years later at the band's 50th anniversary there was speculation of a tour, but again no dice.
Here's hoping the brothers can stop bickering long enough to make this dream come true.
Were you listening to The Kinks in the '60s and '70s? What hits were your favourites? Would you be keen to see the band reform?