Robin Williams autopsy results in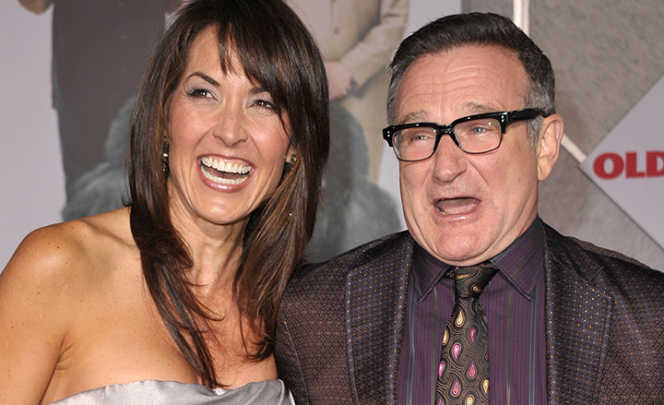 The final report from the Marin Country Coroner has come in on Robin William's death. The findings add to the weight of the fact that we lost this comedic wonder to true, heart wrenching depression, a disease that seems to get way too little discussion in our society until it is too late.
The autopsy results have shown that no illegal drugs or alcohol were present in Robin's system when he died in August, and the Coroner has officially called his death a "suicide".  The final report from the Coroner was released in the last few hours, and it have revealed that only prescription medication and caffeine were found in his body when he took his own life in his home in California.
The concentration of the prescription medication was said to be only at therapeutic levels.
The Sheriff report stated that Williams was found in the bedroom of his home in Tiburon on the morning of August 11.
Ad. Article continues below.
The report states, "Toxicological evaluation revealed the absence of alcohol or illicit drug. Prescription medications were detected in therapeutic concentrations."
Ad. Article continues below.
It was widely recognised that, after being recently diagnosed with Parkinson's, Williams was battling with depression and anxiety.
In a statement following his death, Williams' wife Susan Schneider said she was "utterly heartbroken" and asked for privacy for the family.
"As he is remembered, it is our hope the focus will not be on Robin's death, but on the countless moments of joy and laughter he gave to millions," she said.
For help with depression or distress please seek help at  Lifeline 131 114; or Beyondblue 1300 224 636.