Robert Hughes granted appeal over child sex conviction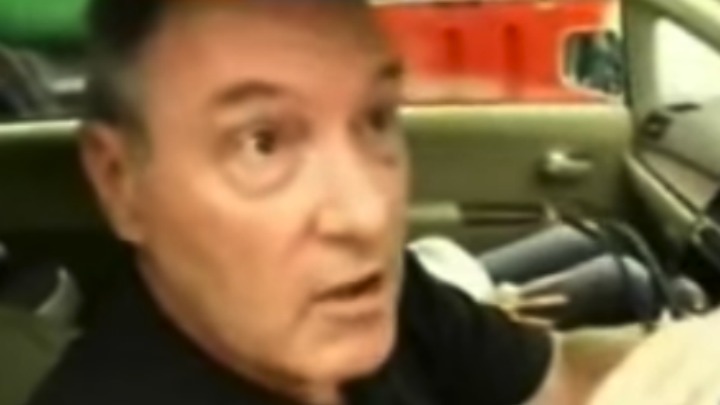 It's been more than two years since he was convicted of child sex abuse and jailed.
But that could be about to change for Hey Dad! star Robert Hughes.
Hughes, who is serving a six-year sentence for committing sexual acts against four girls in the '80s and '90s, has been granted an appeal.
Read more: 65 year old Robert Hughes found guilty
The decision follows an unsuccessful attempt last year.
Ad. Article continues below.
During his trial, the jury heard of 11 events claimed against Hughes including an inappropriate relationship with a 16-year-old, molestation of a young girl at a local park and at Manly beach and several cases of indecent exposure on the set of Hey Dad!.
So why has he been granted an appeal this time around?
It all surrounds a dispute about tendency evidence heard in New South Wales and Victoria.
Read more: The TV hit comedy Hey Dad! masked a tragedy for one little girl
You might be wondering what exactly that means.
Ad. Article continues below.
Well, tendency evidence is evidence  used to prove that a person has or has had a tendency to act in a particular way.
The appeal will be heard in December.
The news follows a report in July that revealed the maximum security prison housing Hughes had to build a protective wall around him.
NewCorp's James Phelps wrote in his book Australia's Toughest Prisons – Inmates that Hughes was being pelted with urine and faeces filled milk cartons by fellow inmates.
Ad. Article continues below.
Read more: A Current Affair unapologetic about involvement in Hey Dad! sex abuse case
Should Robert Hughes have been granted an appeal? Do you think he deserves the right to appeal?