Robert De Nero nominated for worst award in Hollywood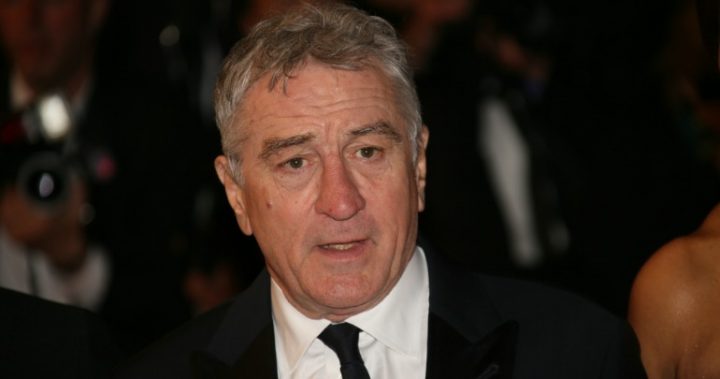 Robert De Nero has been left a little red-faced today after landing himself a Razzie Nomination for Worst Actor in a film.
The annual Razzie Awards has just announced the 2017 line up it is full of some of Hollywood's best actors!
Robert found himself on the list for his leading role in Dirty Grandpa – a movie where he played a party-hard Pop living large after the death of wife.
The movie received poor reviews, but plenty of people said they found Robert to be hilarious in the role.
Other famous faces to make the list were Julia Roberts and legendary actress Jane Seymour much to the dismay of fans.
Ad. Article continues below.
Julia is nominated for Worst Actress for her lead role in Mother's Day, while Jane received her Worst Supporting Actress nomination for the Fifty Shades of Grey sequel Fifty Shades Darker, which hasn't even been released yet.
All three are certainly considered legends in the industry, but they're not the first of a good bunch to be up for the dodgy acting award.
Last year, Gwyneth Paltrow and Johnny Depp both won for their awards for their efforts in Mortdecai.
So why do good actors do such bad movies?
Ad. Article continues below.
Plenty of the industry's elite have said it's not uncommon for actor's to sign up for movies with excellent scripts only to find they are slaughtered when it comes to the post production editing.
For some though, it seems they'll just have to be content with a whopping pay check and a red face.
Have you seen any of these movies? What's the worst film you've ever seen?