Richie Benaud's family declines state funeral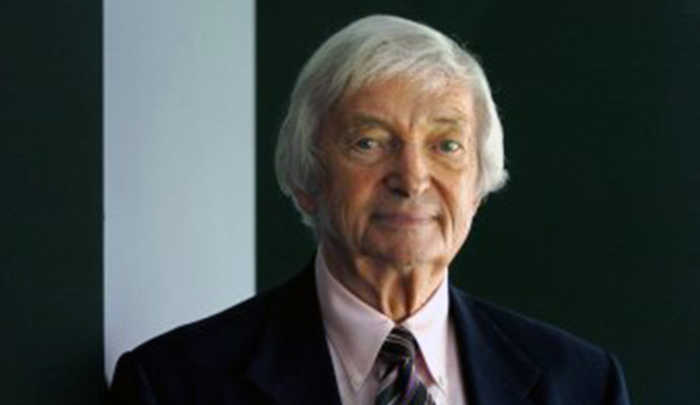 The news of Richie Benaud's death on Friday sent shockwaves around the country and the world.
Ad. Article continues below.
The much loved former cricketer and commentator died on the 10th of April in his sleep after reported complications with skin cancer.
According to SMH, a state funeral for Richie Benaud has been declined, and instead Richie will be remembered in a private ceremony.
Tony Abbott offered the Benaud family a state funeral as a mark of respect but has how announced, "My understanding is that Richie's own wishes was for something very, very quiet and very, very private".
It is reported that Daphne Benaud, Richie's widow, called Canberra yesterday and respectfully declined.
Tell us today, do you believe that state funerals are a nice way to farewell the deceased? Would you have like to have gone to Richie Benaud's if possible? Share your thoughts below.