Richard Roxburgh to reprise role in Channel 7's 'Blue Murder'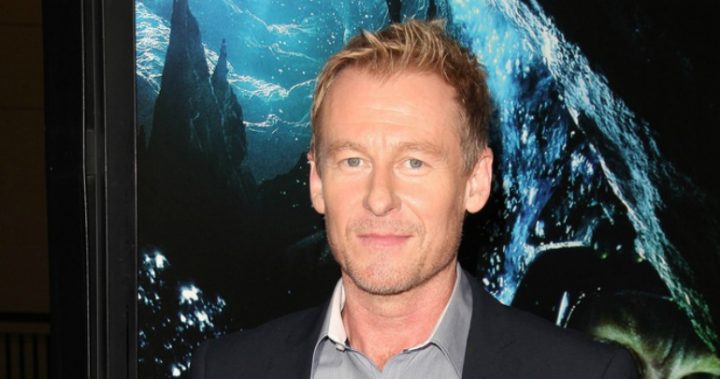 Rake star Richard Roxburgh is set to reprise his Logie-award winning role as disgraced cop Roger Rogerson in Channel 7's Blue Murder: Killer Cop. 
It's been more than two decades since Roxburgh played the role, which won him a Logie for best actor in 1996 for his original portrayal of Rogerson in 1995's Blue Murder. 
The original 90s biopic was a two-part miniseries produced by ABC and told the story of how Rogerson was heavily involved in corrupt dealings, including ordering the murder of another police officer by a hired hitman. 
The sequel details how the New South Wales detective sergeant-turned-convicted murderer was eventually caught for his abhorrent crimes. 
Award-winning actress Toni Collect plays the wife of Rogerson, Anne Melocco. 
Ad. Article continues below.
But it's Roxburgh's transformation into the disgraced Rogerson that has people talking.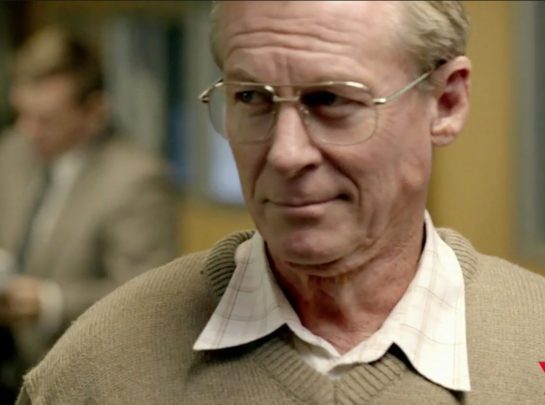 Near unrecognisable as the 76-year-old convict, Roxburgh's usual good looks are hidden beneath very believable costuming and make-up. 
Critics are already anticipating Roxburgh to impress with his stellar acting chops as the sequel is set to document the shocking twist in the original case which saw Rogerson sentenced to a life in prison in 2016. 
Read more: 'Rake' star has some amazing life advice and a new career
Ad. Article continues below.
Once a decorated detective sergeant of the NSW Police, Rogerson later faced allegations that he and other detectives were corrupt. 
Rogerson and fellow former policeman Glen McNamara were convicted of murdering 20-year-old Jamie Gao in 2014 after a drug deal went wrong and the pair turned on each other. 
Will you watch the sequel?