Revealed: The best economy airlines departing from Oz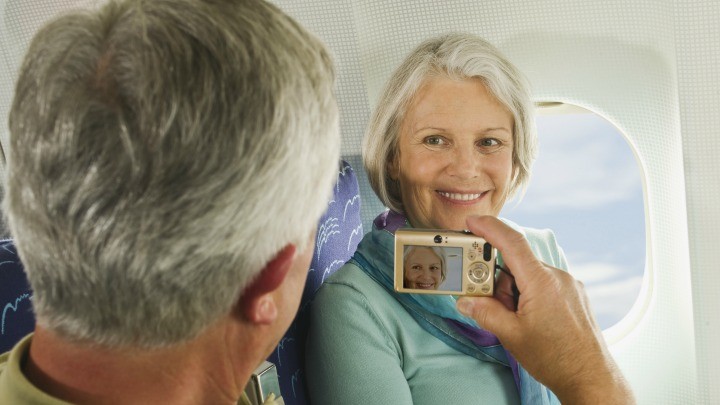 Choosing an airline to fly with can have a major impact on your overall holiday. Losing your baggage, having a sleepless flight or simply feeling cramped, can start your vacation off on the wrong note.
Fortunately, SkyScanner has now compared the most popular airlines flying out of Australia. SkyScanner's focus was on economy classes, ensuring that you can get more bang for your buck!
Air New Zealand, Emirates, Etihad, Qantas, Singapore Airlines and United Airlines have each been ranked in accordance with passenger gripes. Here are the results:
Leg room
For over-60s, leg room can be incredibly important when it comes to choosing a flight that will allow you to feel comfortable, or free from aches and pains.
Ad. Article continues below.
Most airlines have about 79cm of leg room for international passengers, except for Singapore Airlines! Choosing Singapore Airlines will earn you about an extra five centimetres of leg room.
Singapore Airlines also boast the widest seats, which at 48 centimetres are about 5 centimetres wider than other economy classes.
In-flight entertainment
Whilst each airline that SkyScanner compared offered a range of movies, television or music programs, Emirates led the way!
Airlines like Qantas offer about 500 different channels, whilst Emirates offers a whopping 2 000 entertainment options.
Ad. Article continues below.
Cabin luggage
When it comes to cabin luggage though, Emirates has more limitations than other international airlines. It only allows one piece of cabin luggage per passenger.
Normally, economy passengers are allowed one piece of cabbin luggage (up to 7 kilograms, which gets stowed in the locker above) along with one personal handbag (which gets stored in the seat in-front).
Which airline do you prefer to travel with? What's important to you when choosing a flight?