Revealed: How much money Prince Charles gives Harry and William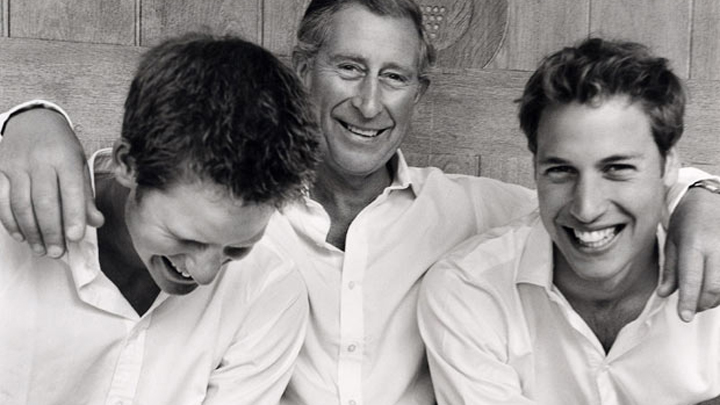 If you have boomerang kids who just keep coming back and starving you of money, we have news for you – Prince Charles has gone that problem three-fold.
Today it has been revealed that the next in line to the throne has three kids to support, even though all of them are in their 30s, and have their own jobs.
Prince Charles pays for the staff, travel and wardrobes of William, Kate and Harry, at a value of $4.6 million.
But how does Prince Charles pay for it? He draws an income from the Duchy of Cornwall, according to TIME, which is an estate given to the heir of the throne, totally $31.1 million a year.
Costs for his sons and daughter-in-law include their private secretaries and press team, and has risen by $60,000 this year.
Ad. Article continues below.
"We can't identify how much of it is allocated to their office," the palace source told PEOPLE and, unlike in previous years, they are not breaking down specific costs.
Brits will be glad to know that like any citizen, Charles pays income tax on these earnings.
Interesting, Charles and Camilla's carbon footprint report has been released and details their efforts to reduce greenhouse gas emissions that result from their work. Per the report, Charles "has been a leader in helping to foster good sustainability practice for 40 years [and Clarence House] is committed to monitoring, reporting on, and continually improving its sustainability performance".
Tell us, does the amount of money Prince Charles have surprise you? Do you think it's right he foots the bill for the kids or is it just the way of the royal world?