Retirement village sector looks set to get its own watchdog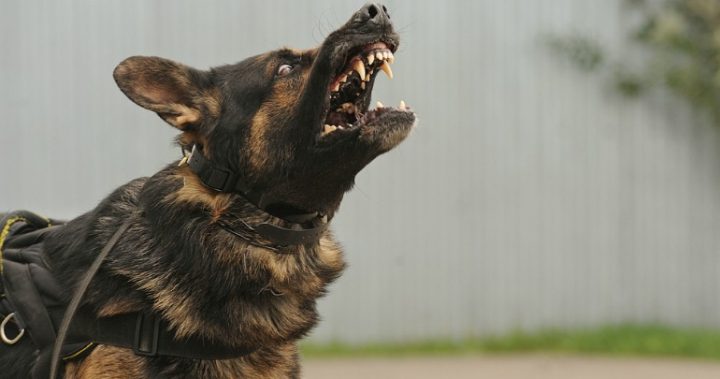 Australia's peak body for the aged is calling on the federal government to implement a national regulatory system for retirement home providers.
The move comes hot on the heels of criticism from media outlets over the contracts used by leading retirement village company Aveo.
An episode of the ABC's Four Corners last night featured current and former residents of Aveo properties telling how they had been confused by complex contracts. This followed similar coverage of Aveo by Fairfax and the ABC's news site at the weekend.
"The Four Corners investigation highlights much more work needs to be done to reduce the complexity of contracts and fee structures, and explain them properly," Ian Yates, chief executive of COTA Australia, says of the retirement village sector.
According to Yates, this simplification will allow for older Australians and their families to make reasonable comparisons and well-informed choices when selecting a retirement provider.
Ad. Article continues below.
Many who move into retirement villages have owned property and are comfortable making decisions based on the value of real estate. However, Yates stresses that a retirement home "is not usually a real estate purchase and you don't have the same controls you would have if you owned your own home".
Yates explains that retirement villages "are a financial product whereby people have a licence to live in an RV unit" and the choice comes with many "financial and personal risks" attached.
Yates also pointed out that a popular retirement village model – which involves charging exit, or deferred maintenance fees,  on the resale of the property – is poorly explained and leads to confusion among residents and even lawyers, accountants and financial advisers.  
With fresh motivation at hand, Yates is urging the government to reconsider the "standardisation of legislation across states" when it comes to retirement villages. He wants the retirement villages to be subject to regulation by the Australian Investment and Securities Commission and the Australian Competition and Consumer Commission.
The Housing for the Aged Action Group agrees that some kind of ombudsman that can arbitrate disputes between home providers and residents is key, saying that the current lack of regulation made disputes often difficult to resolve.
Ad. Article continues below.
Both groups could be about to get their wishes. Ken Wyatt, the federal aged care minister, tweeted this morning that the Turnbull government will look at the regulations around retirement villages.
Telling @abcnews and @abcnewsPerth Turnbull Government will review retirement villages regulation and is committed to protecting consumers. pic.twitter.com/mLjyTRpGzn

— Ken Wyatt MP (@KenWyattMP) June 27, 2017
He followed up the social media post with a press release stating that work on short-, medium- and long-term solutions for relevant portfolios will be expedited, and the Turnbull government "will not tolerate any behaviour that leads to the exploitation of elderly and vulnerable Australians". 
According to the ABC, in 2007 a federal parliamentary committee recommended that national, state and territory governments collaborate to look at the possibility of a statutory supervisor, harmonising legislation and review contracts. But those recommendations have yet to be acted upon.
Ad. Article continues below.
Wyatt states the government will now consider all recommendations included in the 2007  inquiry and the 2011 Productivity Commission review, and identify which steps can be taken to prevent similar situations in the future. These decisions will be made in consultation with states, territories and the retirement sector. 
Meanwhile, Aveo rejects the criticisms levelled by the ABC and Fairfax.
"Much of [the Four Corners] commentary has concentrated on the industry business model and the contractual arrangements within retirement communities," Geoff Grady, Aveo group director, says in a recent statement.
Grady says that in doing so, Four Corners "has ignored what Aveo has done to improve its own contracts".
"The articles also ignore the rapidly growing accommodation and care needs of senior Australians and what Aveo is doing to proactively address them," he says.
Ad. Article continues below.
Grady acknowledges "that the historical contract arrangements for many residents and their families may have been confusing", but says the Aveo Way contracts that have been in place since 2015 cut confusion and introduce new benefits for residents.
The Aveo Way contracts are currently being rolled to new residents at the company's villages where it's not already in place, Grady says.
"This is a choice that senior Australian consumers are making and which they do not have to accept if it does not appeal to them," he notes.
Do you think retirement villages should be regulated by national bodies?