Rest In Peace, Richie Benaud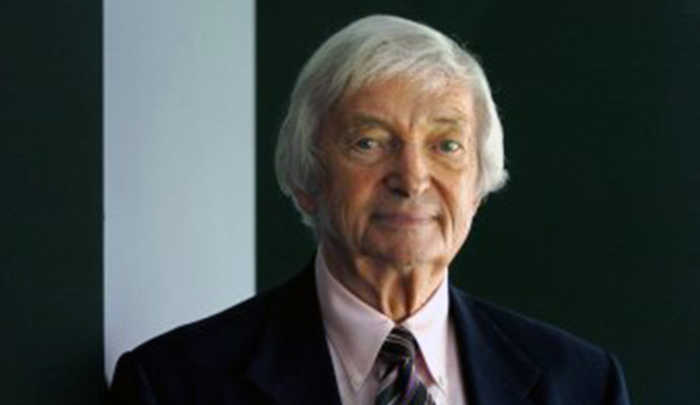 In heart breaking news for all Australians, Richie Benaud has passed away today.
Ad. Article continues below.
Reports said he was gravely ill and admitted to a hospice earlier today. He passed away at the age of 84.
Richie has been Australian cricketing captain and had one of the most well known and respected careers in sporting media of Australian history.
His incredible intelligence, wit and humour in commentating made him the voice of cricket and one of the most respected and loved media personalities of all time.
In what has been a tough few months for Australian cricket after the passing of Phil Hughes and now this, it must have been something special from both of these incredible men that helped the Aussie one day team to win the World Cup just short of two weeks ago.
We will bring you more information as the story breaks.
Rest In Peace, Richie Benaud, Australia will miss you.