Report reveals who is making the most out of welfare system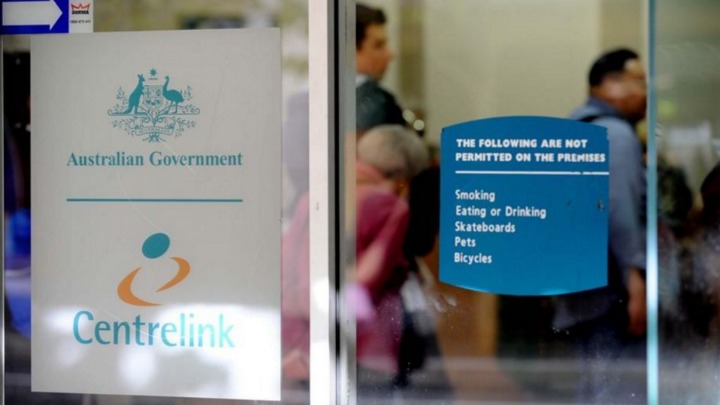 A new report out today has revealed just who is taking home the most in welfare payments with data finding that migrants are over-represented when it comes to aged and carer pensions.
More than 1.5 million people receiving welfare payments are migrants, ranging from those who have lived here most of their lives, to others who have only recently arrived, reports The Australian.
The report has given an eye-opening look into just how our welfare system works and where most of the payments are going.
Around 40 per cent of the 2.5 million people on the aged pension were born overseas – mostly from Greece, Italy and Britain – with many working here for most of their lives.
It turns out carer payments are the fastest growing area of income support, with the majority of recipients coming from the Middle East.
Ad. Article continues below.
Iraqi-Australians are the highest portion of the population on the payment, with Lebanese-Australians coming in second.
It is believed the reason for the high number of Middle Eastern recipients is because of their different cultural views about caring for parents. Many are hesitant to put their parents into aged care facilities and receive the carers' fee because they believe in keeping them at home and looking after them themselves.
When it comes to the dole, it's people born in Australia who are relying on it most, making up a whopping 73 per cent of dole recipients. They are also over-represented in the disability support payment, taking out 77 per cent of the population claiming it.
Centre for Independent Studies senior research fellow Jeremy Sammut told The Australian it is time for the government to act and "remove perverse incentives" for people to stay on welfare.
However, he also conceded that people's nationalities and backgrounds had to be taken into account.
Ad. Article continues below.
"For example, some people from overseas have a very different attitude to caring for their parents; there would be a reluctance on behalf of ethnic groups to put their elderly parents into care and it is often seen as shameful.
"The other problem of the long-term unemployed and ­welfare dependency is due to the complexity and number of payments and people who may have limited opportunity or likelihood of working.
"That might be because they have limited English or arrive as refugees with few skills to find work in the modern world."
Are you surprised by these results? Do you receive a welfare payment? Do we need to change the system?