Report outlines abuse hell of 550 kids at German choir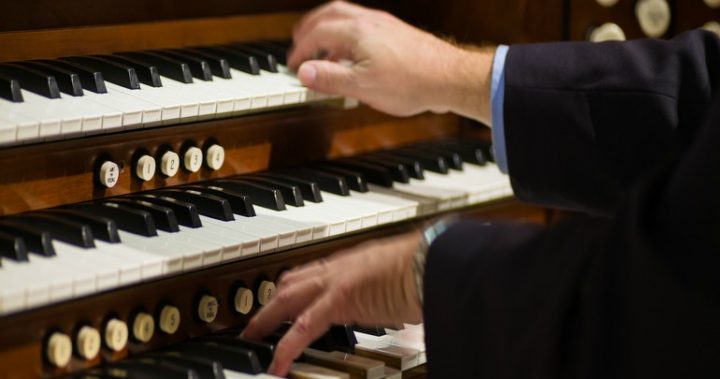 A damning report in Germany has revealed large-scale child sexual abuse, in a case that involves the brother of a former pope.
Investigator Ulrich Weber has published his final report on the abuse committed between 1945 and the 1990s at the Regensburger Domspatzen – a historic cathedral choir school in Bavaria – and the findings are shocking, with victims telling of rapes, beatings and starvation. 
Weber, a lawyer who was asked by the Catholic diocese in charge of the cathedral to undertake the investigation, found that almost 547 boys were abused either physically or sexually.
Victims had described their time in the choir school to him as like being in a "prison, hell, and a concentration camp," Weber said, according to a report by France 24.
Most of the abuse took place in the 60s and 70s, although some cases were as recent as 1992. The crimes first came to light in 2010 but the number of victims reported by Weber is double what had been expected.
Ad. Article continues below.
And he found that the "culture of silence" created by Georg Ratzinger, the choir master from 1964 to 1994 and the elder brother of former pope Benedict, helped foster the abuse of boys in the choir, the name of which translates as the Cathedral Sparrows.
The report does not alleged that the choir master knew specifically of the sexual abuse being conducted. Georg Ratzinger has denied any knowledge of any abuse committed at the cathedral.
In the report, however, Weber implicated 49 church officials and teachers, including nine that he said were responsible for the sexual abuse.
Various reports say that the cases are unlikely to result in criminal charges given the amount of time that has passed since the offences were committed. But the church, which commissioned the report in 2015, has promised to pay compensation to the victims. 
Have you heard about this case before?