Repairman takes to You Tube to protest innocence over William Tyrell's disappearance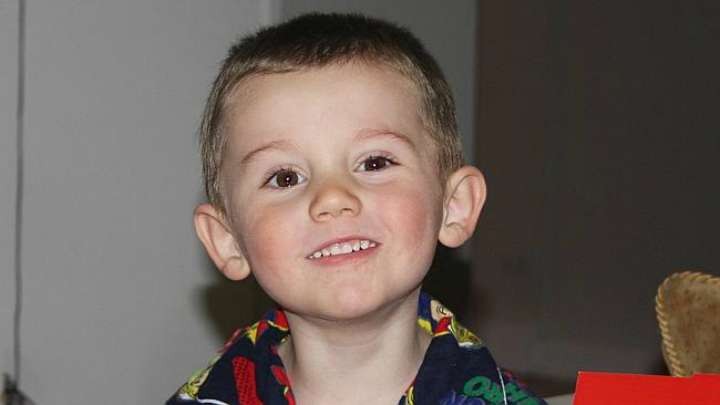 The 63-year-old washing machine repairman who was named as a "person of interest" in the ongoing case of the disappearance of toddler William Tyrell has recorded a phone video protesting his innocence.
In the short clip, Bill Spadding describes why he visited William's grandparents' house and where he was on the day the toddler disappeared.
Mr Spedding was investigated by police in relation to his being at the house to repair a washing machine. His home was searched by police and he was later charged with unrelated historic child sex offences, according to 9 News.
Other persons of interest on the case are former members of two grandparenting support groups.
In the video, Mr Spedding says, "My wife Margaret and I offer the Tyrrell family our sincere commiserations in the disappearance of William Tyrrell," he said.
Ad. Article continues below.
"I wish to state that I have no involvement in the disappearance of William Tyrrell".
At the end, he asks anyone with information to contact Crime Stoppers.
The video was originally posted on a support page for Mr Spedding, and was then shared on to YouTube.
It's an interesting move by Mr Spedding – and one that shows how strange a world we live in, where a mass audience is available at the press of a button.
Assuming Mr Spedding is innocent, which we must until proven otherwise, we may also assume this is an attempt to stem abuse or disdain in his local community. A false accusation of this kind could destroy a person's life, after all.
Ad. Article continues below.
Take a look at the clip below and tell us what you think.
What do you think of the video – would you have done something similar if you were in this situation?