Renee Geyer's vicious outburst lands her in court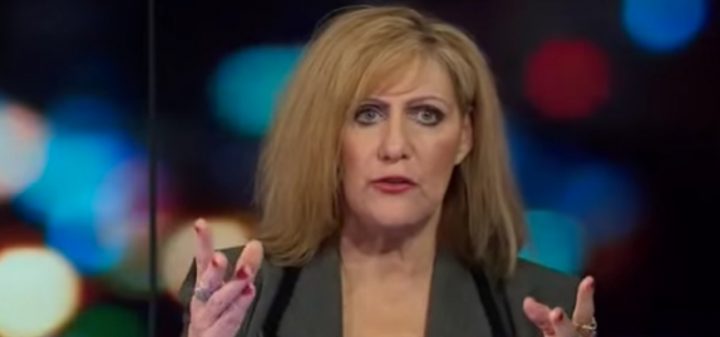 Renee Geyer's voice has left millions in tears with her soulful songs over the years. However, it's that same voice that left a receptionist in tears for another reason. And now that reason has sent Renee to court.
Ad. Article continues below.
The 63-year-old singer appeared in Sydney court as she was charged with intimidation over a racist and obscenity-riddled rant at hotel receptionist after the singer was asked to give her car's registration so that it could be parked in the hotel carpark.
According to police reports, Geyer "started to shout and yell at the victim, saying the victim had no right to ask her for information, and continued to swear and shout at the victim". After the tirade, Geyer was informed that she was no longer welcomed at the Hotel and the police were called to remove the singer from the hotel foyer.
While that should have been the end of it, Geyer returned to the hotel the next morning and continued her verbal attack on staff. According to the reports, Geyer also pushed a stationery holder and EFTPOS machine to the floor while calling the receptions a "f***ing b*tch" and a "Tongan b*tch".
Geyer also reportedly said "You caused me and my group a lot of grief. I know who you are. I'm going to come back and get you". She then added "calling the police was a joke, they're not going to charge me".
Outside of the court neither Geyer or her lawyers made a comment about the case.
What do you think about Renee's outburst?  Is this diva-like behaviour or more like someone having a bad day?