Regrets? Sonia Kruger has a few too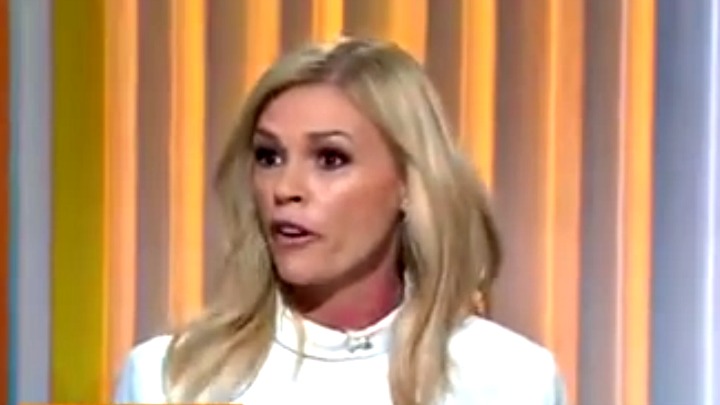 You'd think after a successful television career, a person would have no regrets about the choices they made but it seems Sonia Kruger is not one of them.
Kruger has admitted she has "some regrets" about her career despite being the host of The Voice and co-host of Today Extra.
The bubbly blonde revealed that she wishes she'd tried to break into Hollywood after her big screen debut as "Tina Sparkle" in Baz Luhrmann's Strictly Ballroom in 1992. 
She told The Daily Telgraph: "I just didn't have the confidence."
She said when the Australian movie came out, a Los Angeles-based agent rang her to tell her she on the cover of industry mag Variety.
Ad. Article continues below.
Kruger said they tried to get to her leave Australia for Hollywood. 
"For a while there, I kind of admonished myself for not going to Los Angeles," she said.
"I would like to know what would have happened if I did."
But she admitted that she was "pretty bad" at acting and struggled even when auditioning in her home country. 
 Do you have any big career or life regrets?