Region of Australia voted in the top five in the world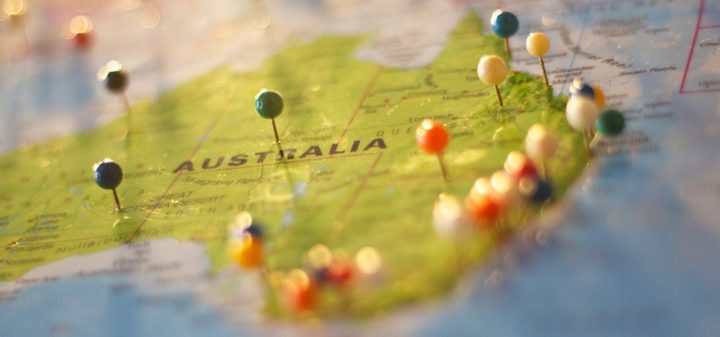 Lonely Plant's list of the best travel destinations is a much herald list that many beautiful places around the world are happy to be part of.  The new list that picks the top ten regions to travel to in 2017 has listed one of our own in the top five.
Ad. Article continues below.
South Australia has made the fifth place on the list of Best of Travel 2017.   The main attraction, besides the fantastic food and wine, is the new 66-kilometre Kangaroo Island Wilderness Trail that opened earlier this year.
This isn't the first time that South Australia has made it into one of Lonely Planet's lists as Adelaide was named one of the world's top cities to visit in 2014.  The listing doesn't come to as a surprise to South Australian Tourism Minister Leon Bignell who told ABC "From the state's far north to Kangaroo Island and everything in between, South Australia is home to some of the world's most picturesque scenery, diverse regions and amazing food and wine".
Mr Bignell also stated, "We know that South Australia is a great place to live and home of some of the nation's best events and this major accolade will help thousands of more people from interstate and overseas discover what our state has to offer."  Those visiting bring so much to the local area including almost $6 billion to the South Australian economy.
Other regions that made the list are Choquequirao, Peru in the number one spot, Taranaki in New Zealand, The Azores in Portugal, and North Wales in the UK take the second through fourth spots on the list.
An excellent inclusion into the popular publication and one fun travel itinerary if done in order.