Recall reminder after family narrowly escapes house fire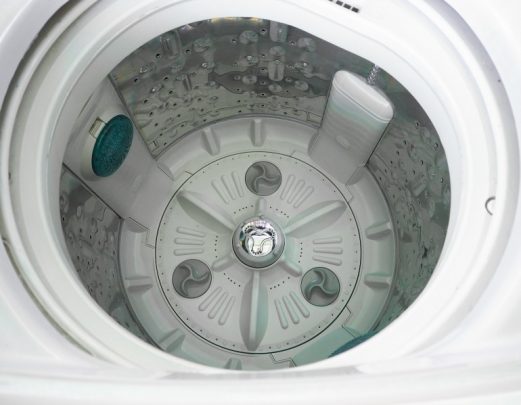 It was a narrow escape for a grandmother and her three grandchildren in south-western Sydney after her Samsung washing machine caught fire, prompting Fire and Rescue New South Wales to remind users about the recall currently in place for the home appliance.
The resident, Joanna, told the Sydney Morning Herald she had only had the machine for around 12 months.
"It started when all the smoke was going through my house and I came in to look around and see where it was coming from… washing machine was absolutely on fire," she said.
Joanne's top-loader washing machine is one of six models under recall by Samsung, and according to Fire and Rescue NSW Superintendent Jeremy Fewtrell it does not appear to have been repaired.
A recall was launched by Samsung in mid-2013 and while 82 per cent of the 144,451 faulty machines have been repaired, refunded or replaced, fire investigators are concerned that the quality of rework being approved by NSW Fair Trading is not up to scratch.
Ad. Article continues below.
This more recent fire incident — found to occur in about 10 per cent of those machines that have been repaired — served as a reminder for customers to visit the Samsung website or contact the toll free number to see if they are impacted by the recall.
If your Samsung washine machine has one of the following model numbers, contact 1800 239 655.
SW75V9WIP/XSA
SW65V9WIP/XSA
SW70SPWIP/XSA
Ad. Article continues below.
SW80SPWIP/XSA
WA85GWGIP/XSA
WA85GWWIP/XSA
Are you affected by this recall? Have you taken action and how satisfied were you with the response? Share your experience with us.