Recall issued on popular dinner item around the country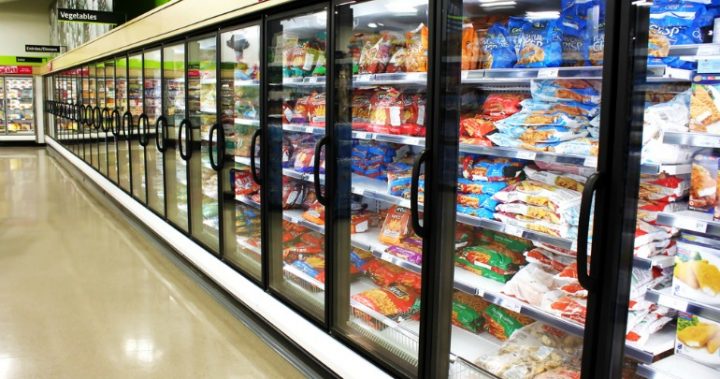 Supermarkets around the country have been forced to issue a recall across a range of different brands of garlic bread after bits of plastic were found inside some loaves.
A number of major supermarkets are affected, with Aldi, Woolworths and IGA and more all selling the affect products. Shoppers are being urged to check the brands in their freezer and return any loaves named in the issue.
The recall notice says garlic bread from Woolworths, Aldi, FoodWorks, Foodland, IGA and independent stores nationally could contain the plastic bits, which could easily become a choking hazard.
The particular packs of garlic bread affected are listed here.
Aldi Me'n'u Garlic Bread Twin Pack 450g
Woolworths Homebrand Garlic Bread 450g
FoodWorks Best Buy Twin Pack Garlic Bread 450g
Foodland Garlic Bread Twin Pack 450g
IGA Bakers Oven Garlic Bread Minis 4 Pack
IGA Bakers Oven Twin Pack Garlic Bread
Ad. Article continues below.
Further details, including use-by dates can be seen in the official notice by George Western Foods.
They also released a picture of all packets so people could easily identify which loaves were affected.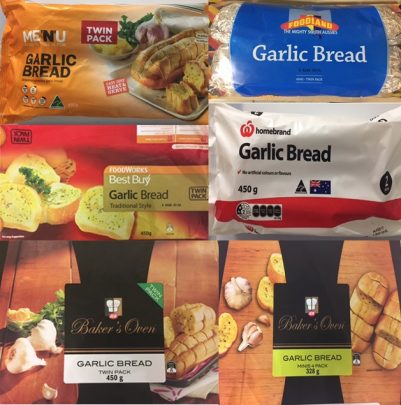 It's the first major recall of the year with many hoping the disastrous run of recalls of last year wasn't going to repeat itself.
Ad. Article continues below.
The notice says shoppers returning the garlic bread will receive a full refund for their troubles.
"The recall is due to the presence of foreign matter (plastic pieces)," the statement reads.
"Food products containing foreign matter may cause injury if consumed. Consumers should not eat this product. The products can be returned to the place of purchase for a full refund."
Have you been affected by this? Please share the message to make sure everyone knows!