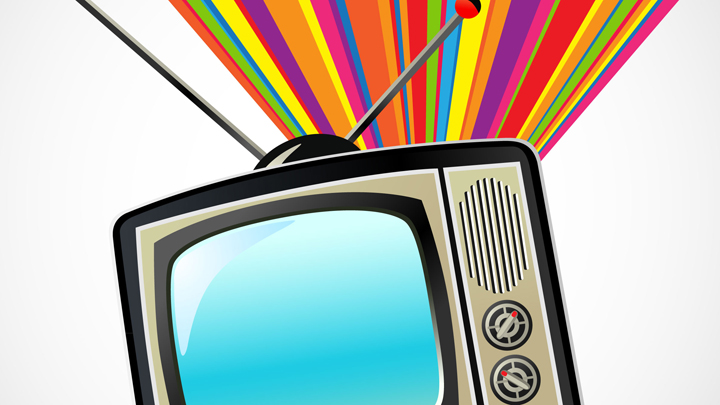 The big three commercial TV networks brought out the big guns in their quest for ratings supremacy last night – the nail guns on two channels verses the cooking blow torch on the other.
It was Reno Rumble on Nine, House Rules on Seven and Masterchef on Ten – all airing in the prime time slot of 7.30 pm.
Personally, I couldn't go past House Rules based purely on how much I loved the show last year. Who could forget the recycled barn doors on the butler's pantry and shouldn't a butler's pantry have a sink? In House Rules, six couples from around Australia hand over the keys to their homes and leave their opponents to transform every room in their house in just seven days.
Over on Channel Nine's Reno Rumble it was 'The Blue Tongues' against 'The Redbacks' – renovating two houses each week for two worthy families both living on the same street. But here's the twist – Nine's newbie pits former contestants of the rival House Rules against former contestants of the network's own reality renovation show The Block. 
If bricks and mortar aren't your thing and you're not worn out from all that cooking on My Kitchen Rules, there was the 2015 premiere of Masterchef on Ten where our best home chefs battle it out for the title of Australia's next Masterchef.
Ad. Article continues below.
The TV network executives will be anxiously awaiting the ratings results after last night's three-way standoff at 7.30 pm.
Tell us, which show won the battle for your tv remote control last night?  Did you pick one tv channel and stick with it or flick around and sample a bit from each of the new programs?